Blog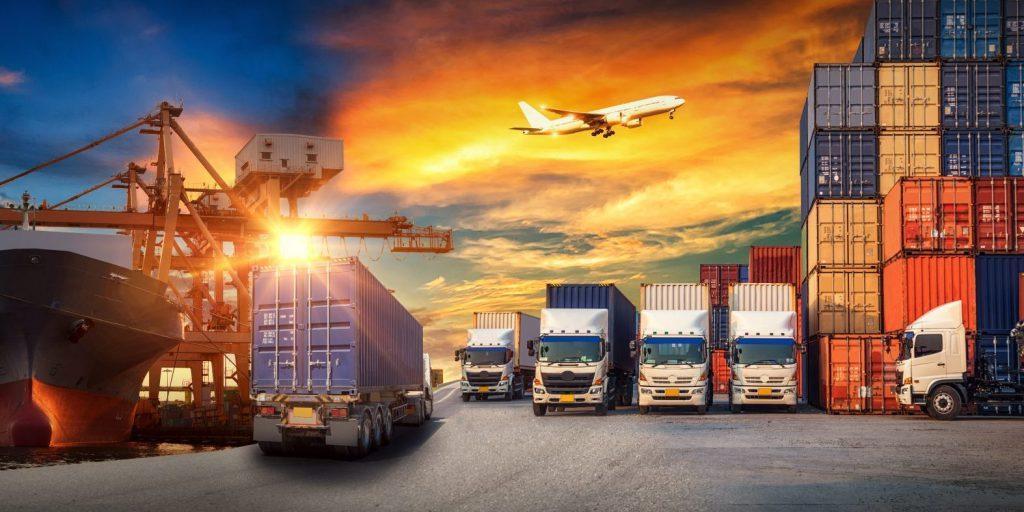 04/08/2022
What Does FTL Mean in Trucking
FTL stands for full truckload shipping and means that your cargo takes all the space in the truck/trailer. FTL shipment is required when you need to transport ten or more freight pallets. The most common vehicle type used for FTL shipments is a class 8 truck with a 53' trailer. It could be a dry .
Read more
03/08/2022
How Much Does It Cost to Ship a Full Truckload
FTL shipping service implies that the consignor has enough freight to fill in the whole truck/trailer. It could be a regular dry van, flatbed, or reefer. The general weight for an average truck and trailer is somewhere between 42,000 and 44,000 lbs, or up to 30 standard (40\'\'x48\'\') pallets. However, you should always consult with .
Read more

02/08/2022
What is the Importance of Freight Transportation
Almost any business in the world depends on the transportation industry. All export and import processes would be impossible without someone who can deliver the product. Thankfully, the freight shipping industry is substantially developed and can cover our needs. Not all companies can afford their own logistics department and fleet. That's why we have lots .
Read more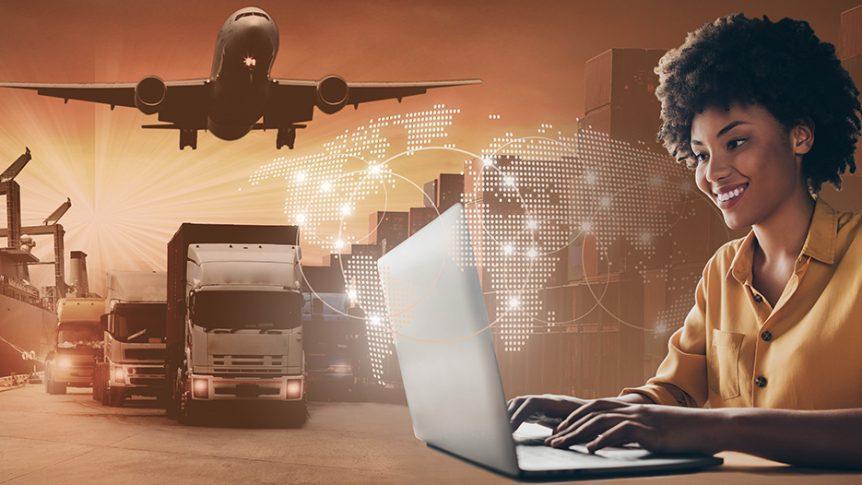 01/08/2022
How Does Freight Shipping Work
Freight transportation is an important and complex process that requires a professional approach. It is a process of transporting goods, commodities, large items, and any other bulk freight from one place to another. Freight transportation is performed by freight shipping companies or individuals (owner-operators) that can utilize various transportation methods and vehicles. For a better .
Read more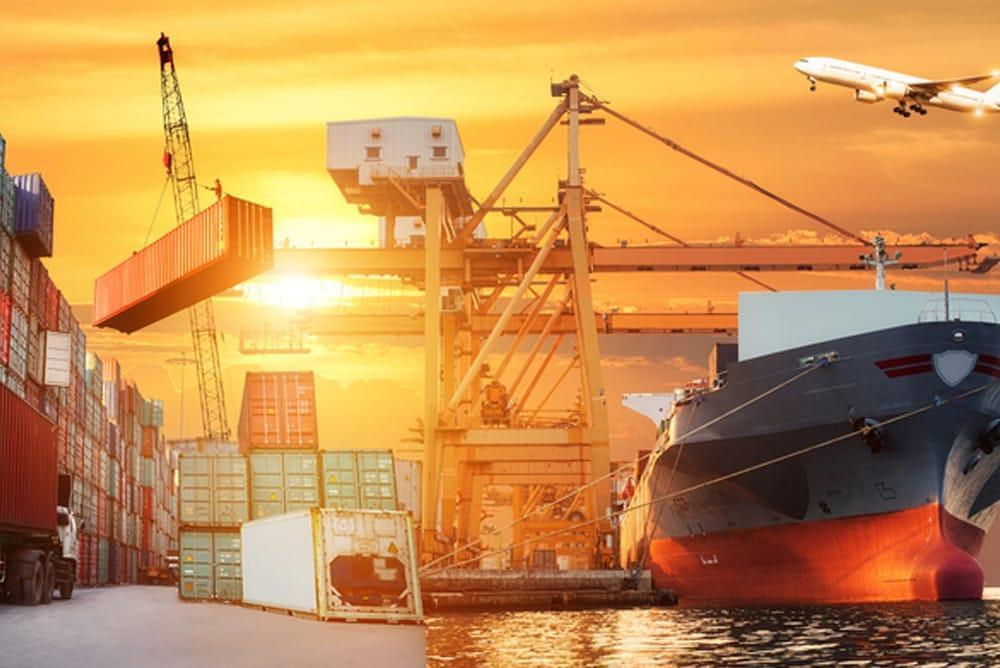 29/07/2022
Freight Shipping Tips: Making Your Shipping Routine Easier
The freight shipping process is a complex task that requires preparations and responsibility from both sender and carrier. These tips will help you to manage your shipping process. You'll make it more efficient in terms of time and money. We hope these tips will help you with your shipping experience.
Read more
ASK US
Please fill out the form and one of our experts will contact you as soon as possible.