Freight Shipping Tips: Making Your Shipping Routine Easier
It is always good to know useful advice that can make your shipping experience easier and more cost-effective. In our new blog post, we have gathered some of these tips for you. Come check them out.
29/07/2022
Freight Shipping Tips: Making Your Shipping Routine Easier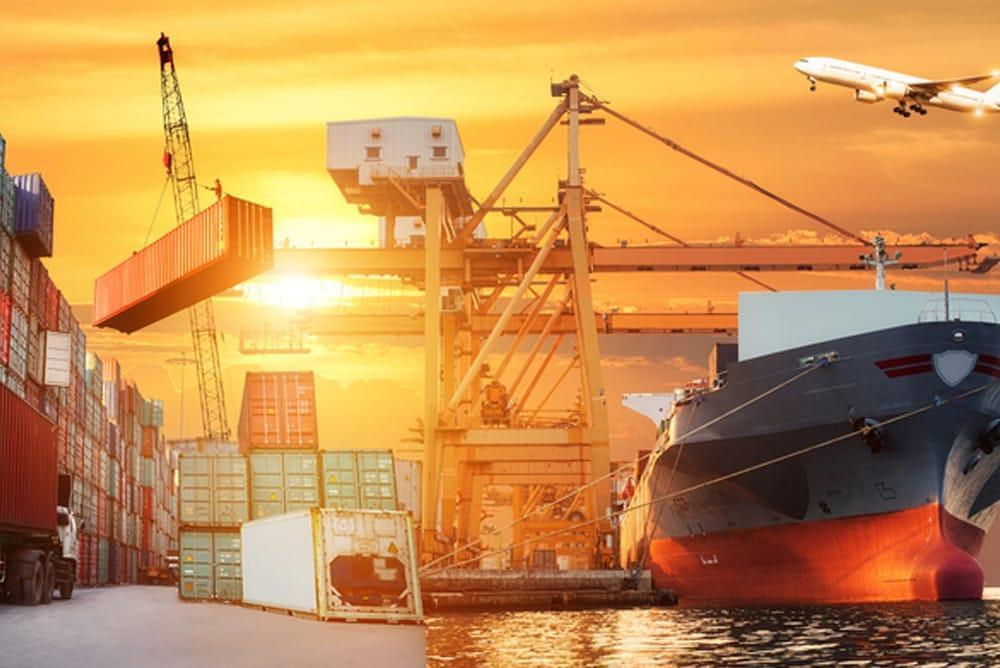 The freight shipping process is a complex task that requires preparations and responsibility from both sender and carrier. These tips will help you to manage your shipping process. You'll make it more efficient in terms of time and money.
Information about the freight is the key. When booking a shipping service, be sure to provide accurate information about your commodities. It will help the carrier to determine freight class and pick the right vehicle for your load. Every detail is important: weight, dimensions, type of freight, etc.
Always expect extra costs when shipping oversized items. 
Any service "on top" will cost extra. Handling, additional packaging, special equipment, temperature regime, and even driver assistance have their price and will add numbers to the paycheck.
Info about shipment location is also crucial. If pickup or delivery points have any features that can complicate vehicle move or have limited access, you need to specify that.
Provide good packaging if possible. Packaging will help you to protect your shipment from possible damage. So that you won\'t have to spend extra money on packaging from the carrier.
Know your service. If you need expedited service or your freight has unique transportation requirements, be sure to inform your carrier about it. For short distances, always work with regional carriers because their services are more affordable.
We hope these tips will help you with your shipping experience.
ASK US
Please fill out the form and one of our experts will contact you as soon as possible.