Guides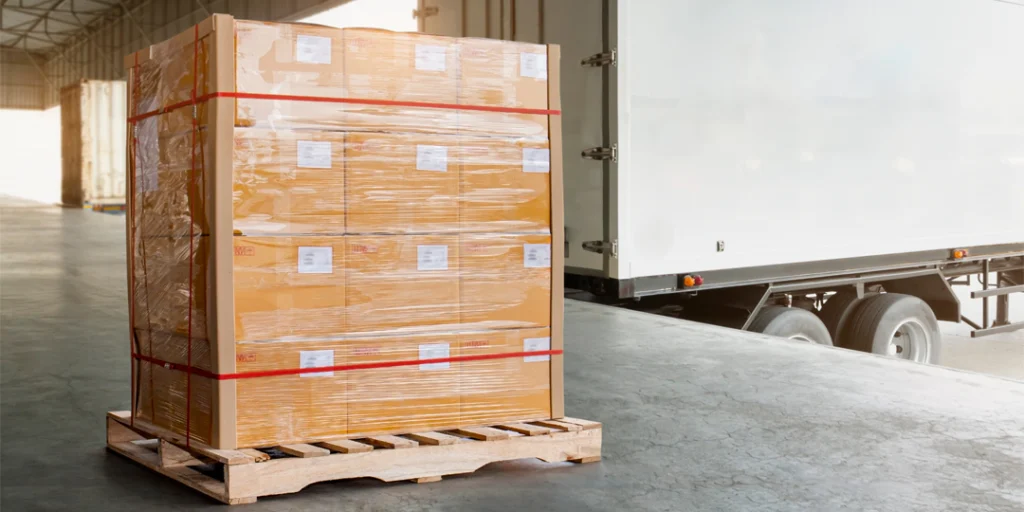 04/08/2022
How Does Pallet Delivery Work
The pallet is a wooden (rarely plastic) crate that simplifies freight transportation and allows shippers to group several little parcels into one pallet. There are two types of pallets. First is a stinger, and it is the most common one. However, it can be accessed only from two sides. As an alternative to the stinger, .
Read more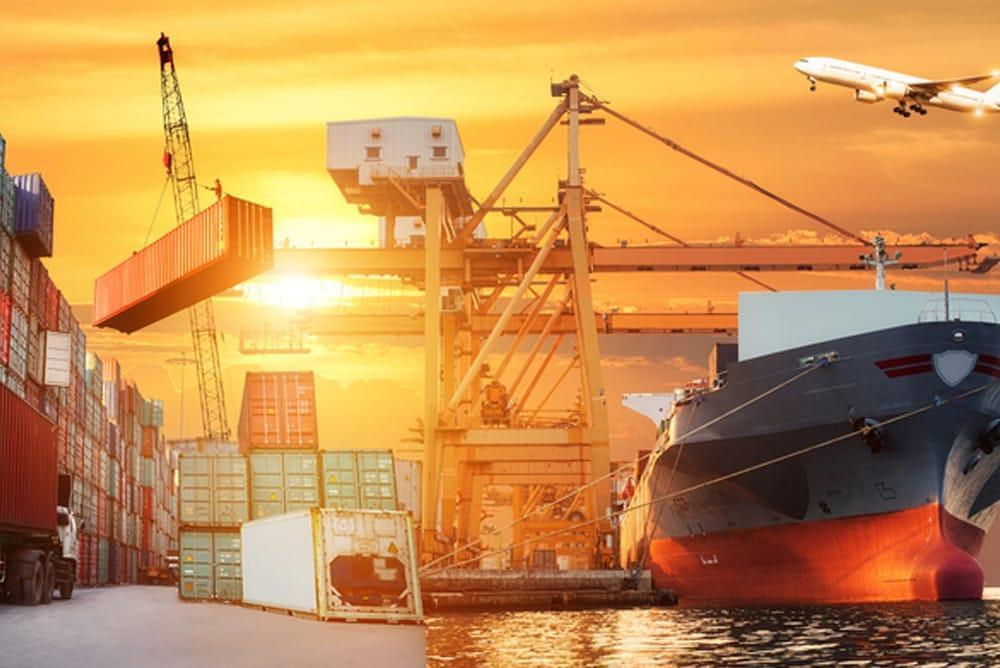 03/08/2022
How Does 3PL Work
When a business owner wants to focus all time and resources on sales and marketing, 3PL companies become handy. A fully operating supply chain requires lots of money, space, time, and people to handle it. That's why many companies choose to purchase services from 3PLs. The main goal of a 3PL company is to keep .
Read more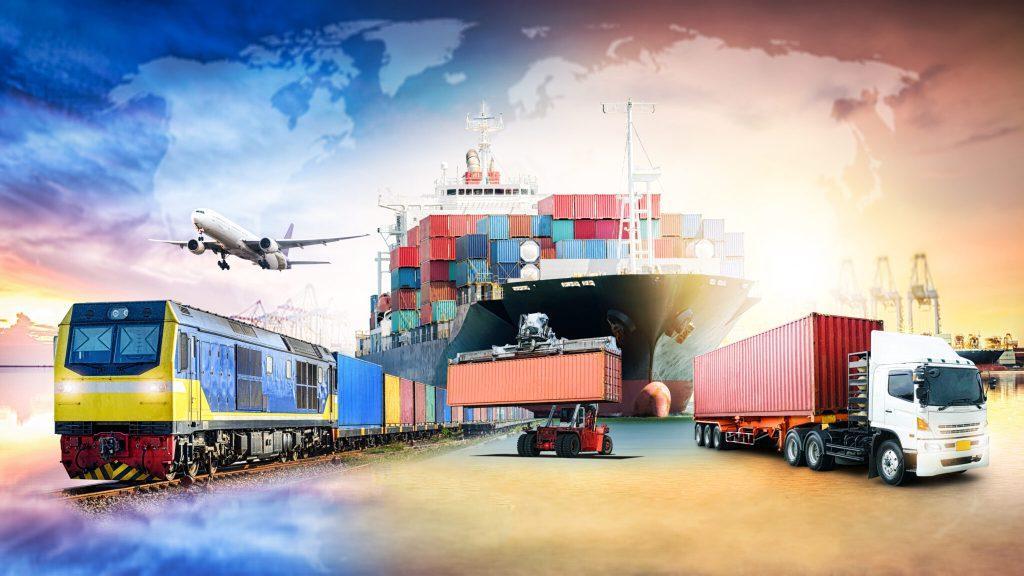 03/08/2022
How Long Does Expedited Shipping Take
Most shipping services\' transit time depends on the distance between pickup and delivery. Also, the carrier can have their own policies. Expedited shipping implies that delivery will be performed faster than usual. For regular parcel delivery, transit times can be: Same-day Next-day Two to three days As we know, expedited freight can be large, and .
Read more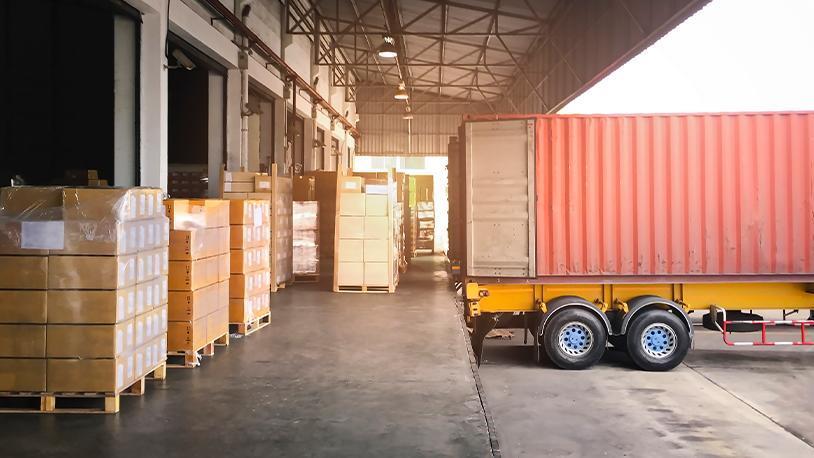 02/08/2022
How to Find a Freight Broker
Freight brokers play a vital role in the trucking industry. Their work ensures successful freight transportation and efficient documentation flow. When you don't want to waste time looking for a reliable carrier and dealing with documentation, you can outsource this work to a freight broker. To find a reliable broker you can trust with your .
Read more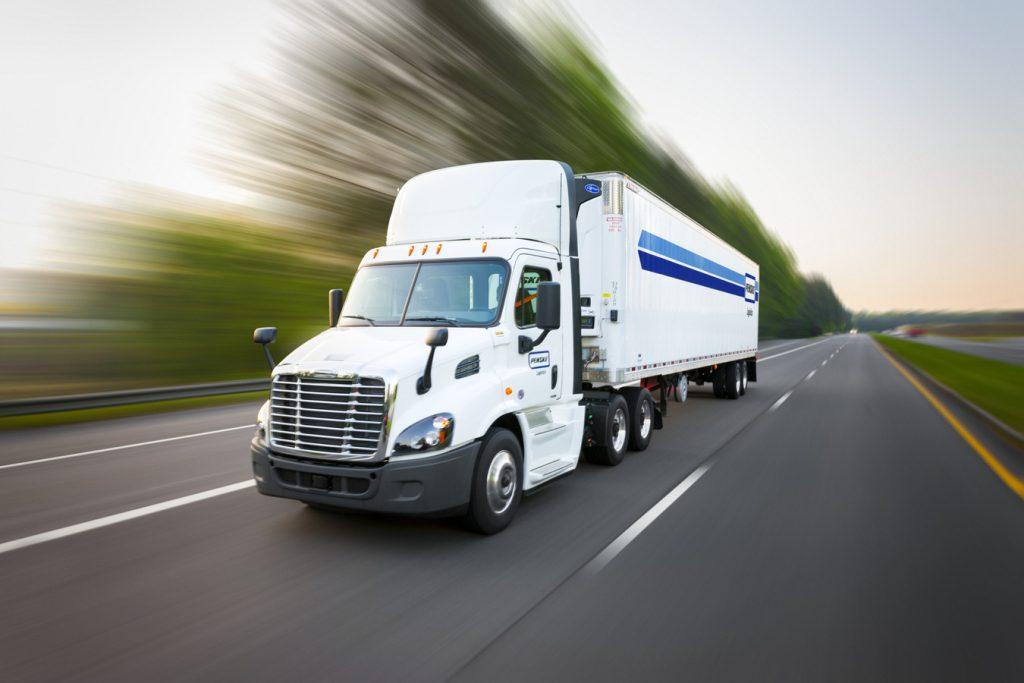 29/07/2022
How to Get Bulk Shipping Rates
Bulk shipping rates are set by carrier companies. They are standard in the industry and calculated in dollars per ton of freight. The top three companies in bulk transportation in the US are Capesize, Panamax, and Supramax. If you want to get bulk shipping rates, you need to contact the shipping company directly and negotiate .
Read more
ASK US
Please fill out the form and one of our experts will contact you as soon as possible.