How Does 3PL Work
3PL companies provide a full package of logistics services for businesses. We talk about their work in this post. If you want to know more about logistics and trucking, feel free to subscribe to our blog.
03/08/2022
How Does 3PL Work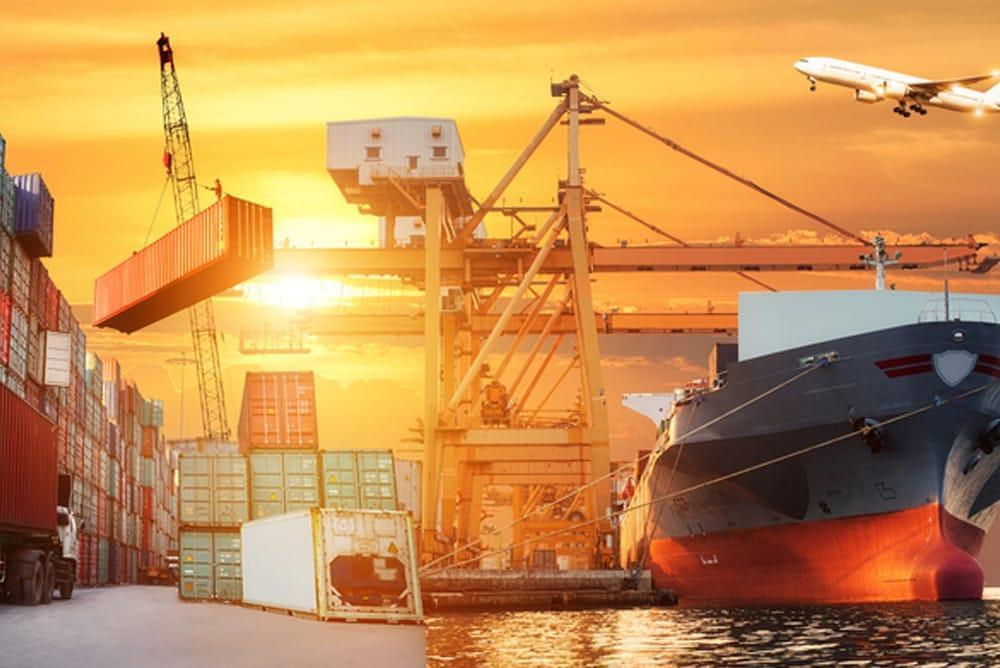 When a business owner wants to focus all time and resources on sales and marketing, 3PL companies become handy. A fully operating supply chain requires lots of money, space, time, and people to handle it. That's why many companies choose to purchase services from 3PLs.
The main goal of a 3PL company is to keep your business competitive in terms of logistics. They handle the delivery and packaging of your goods, so the clients receive their packages fast and safely. Other responsibilities include optimization of fulfillment, distribution, and other transportation aspects.
Working with a 3PL is more beneficial for big companies. Small businesses won't be able to experience all the benefits of it due to limited budgets. Nevertheless, here are the advantages of working with one:
Reduced shipping costs
Faster delivery
Transparent supply chain
Warehousing
Tooled return process
More shipping capacity
Possible international delivery
Optimized paperwork
Delta Express can become your logistics partner. We offer comprehensive transportation services across the US and cross-border to Canada and Mexico. Feel free to contact us 704-288-3119 any time if you are looking for help.
ASK US
Please fill out the form and one of our experts will contact you as soon as possible.