How Long Does Expedited Shipping Take
Expedited shipping can have different delivery times. Do you want to know more about the factors that determine transit time? Feel free to explore our new post.
03/08/2022
How Long Does Expedited Shipping Take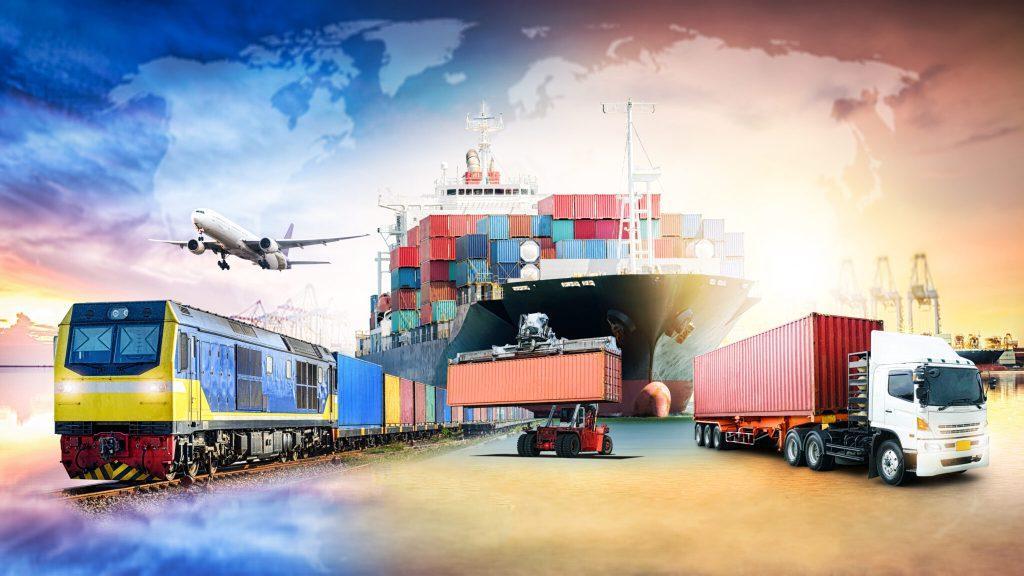 Most shipping services\' transit time depends on the distance between pickup and delivery. Also, the carrier can have their own policies.
Expedited shipping implies that delivery will be performed faster than usual. For regular parcel delivery, transit times can be:
Same-day
Next-day
Two to three days
As we know, expedited freight can be large, and for those volumes, delivery takes longer. Usually, intrastate delivery takes a maximum of up to three days. For interstate delivery, calculations might be bigger.
ASK US
Please fill out the form and one of our experts will contact you as soon as possible.