How to Find a Freight Broker
Freight brokers are a vital part of the transportation industry. If you want to work with one, you need to know how to find a good freight broker. Read about this process in our post. Subscribe to our blog for more.
02/08/2022
How to Find a Freight Broker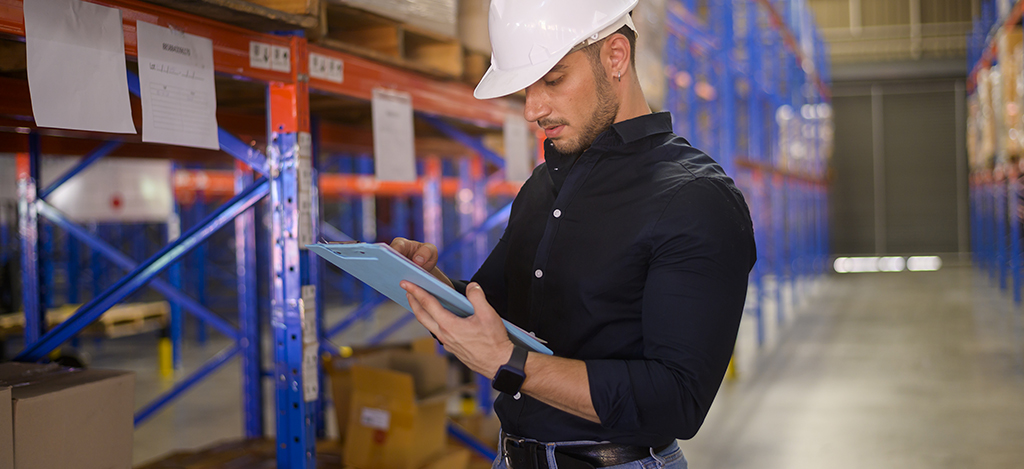 Freight brokers play a vital role in the trucking industry. Their work ensures successful freight transportation and efficient documentation flow. When you don't want to waste time looking for a reliable carrier and dealing with documentation, you can outsource this work to a freight broker.
To find a reliable broker you can trust with your freight you need to know the basic steps. If you follow them, it will be much easier for you to make a choice. We will guide you through.
FMCSA data check. All brokers are required to get a license from the Federal Motor Carrier Safety Administration. By visiting their website, you can find detailed information about the broker and see whether they have insurance.
Work only with licensed brokers. If you don't find any information about a particular broker on the FMCSA website, we strongly recommend not to work with them.
Make your shipping experience convenient and flexible. Broker services are meant to simplify the shipping process for the shipper. Also, brokers can support your small business and be more reliable than a carrier, especially with last-minute delivery needs.
Affordability. Most of the time, working with a broker is more cost-efficient than maintaining an in-house fleet.
Choose brokers who specialize in multi-modal shipping. It is a more convenient option for business owners, as multi-modal brokers can perform cross-border and international transportation.
Choose an experienced broker. There can be exceptions, but it is better to work with a broker or a brokerage company that has been on the market at least for three years. It would not only mean that the broker is experienced, but also has an established network of relationships with different carriers across the country.
Ask around. You can always speak with other business owners that use brokerage services. Oftentimes, finding a trustworthy broker by word of mouth is the best option.
Working with a broker provides a great opportunity to focus your time and resources on something more important instead of wasting it by looking for a carrier that might or might not be interested in your load. Brokers can find a transportation solution for any freight and almost any destination. Our company offers brokerage services and ensures affordable and quality transportation.
ASK US
Please fill out the form and one of our experts will contact you as soon as possible.