supply chain management
If you need help with managing your supply chain, Delta Express is ready to assist. Our team of logistics experts are ready to manage and monitor your supply chain from start to finish.
Delta Express, as a logistics company, can take care of any transportation aspect of your business. Our specialists can adjust the supply chain management process and pick the most fitting logistics strategy. You can fully entrust these tasks to us and concentrate on your business.
Marketing logistics is different from regular freight shipping and requires more attention. All logistics operations must be tracked; so you know exactly where the product or supplies are now. Our company guarantees excellent customer service and total control over all of the transportation processes.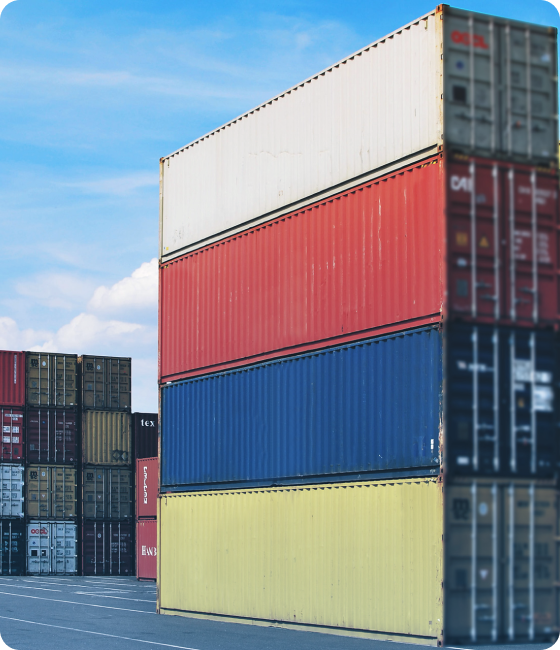 forward logistics
The forward supply chain is a traditional transportation system that controls product flow from raw materials to the final product and then to the consumer.
We have established a diverse fleet of vehicles that can be used for all the elements of supply chain management. Our team is ready to fully take care of your transportation network or some parts of it. Regardless of the services you require, we will do everything to secure your supply chain.
reverse logistics
A reverse supply chain implies a process of returning a product to the manufacturer. Or transporting it to a refurbishment or recycling facility. Also, reverse logistics can be called aftermarket logistics/supply chain or retrogistics.
If you want us to take care of your reverse logistics, we are ready for any task. Our goal is to provide transportation services that will make the process of the reverse supply chain more efficient and profitable.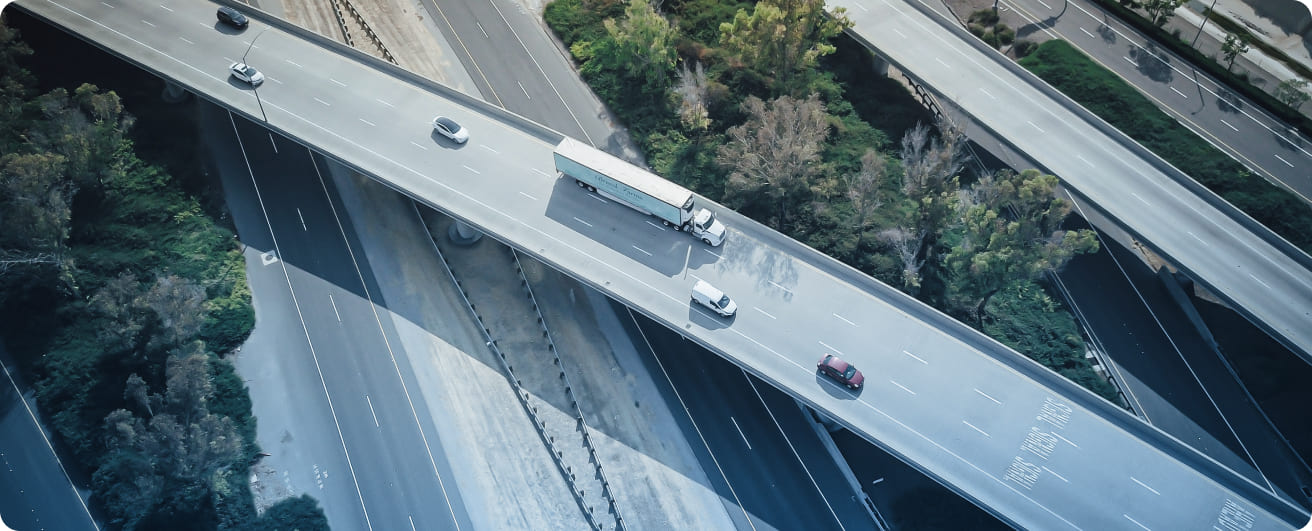 supply chain logistics services
Delta Express can become your regular business partner and take control of your supply chain. We offer top-notch logistics services that can cover any transportation process inside your company. Our team can transport components and materials to production or establish a stable flow of goods to the customers.
If you want professionals to be in charge of your supply chain management, our team is ready to provide the most comprehensive services and support for you and your company.
ASK US
Please fill out the form and one of our experts will contact you as soon as possible.