freight rates definition
Learn more about rates at Delta Express so it would be easier for you to plan your transportation process. We are ready to assist you whenever you need us.
Freight rates definition is a transportation cost that goes from the characteristics of your cargo and the distance it must be moved. Shipping rates are provided by a trucking company that you work with.
By using a freight cost estimator on the carrier's website you can get a freight quote that is an approximate transportation cost. If you provide accurate information about the cargo, shipping rates and shipping quotes may be the same. For each type of trucking service, rates per mile are different, whether it be LTL freight rates or Full Truckload rates.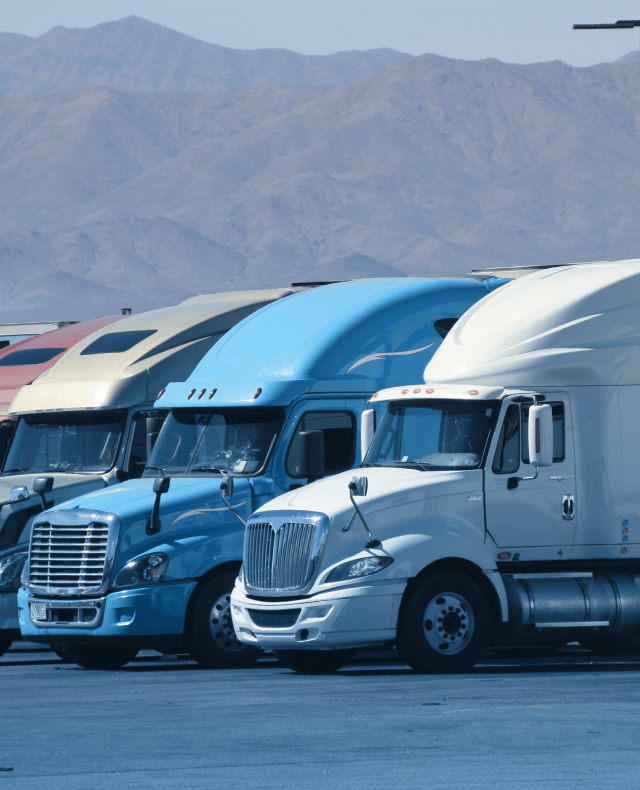 factors that affect freight rates
Realizing these factors helps to plan your transportation spending.
Realizing these factors helps to plan your transportation spending.
Cargo parameters. They include the weight and density of the cargo.
Freight Class. It has the most significant impact on shipping rates. The higher the freight class – the higher the rates.
The distance between pick-up and delivery points. This one is straightforward. Longer distance = higher costs. Also, if one of the points is not in the nearest metro city – rates can be increased by the carrier.
Type of transportation. The type of shipping service and truck type also affect the final transportation costs.
Fuel cost. Depending on the fuel cost changes, rates will change as well.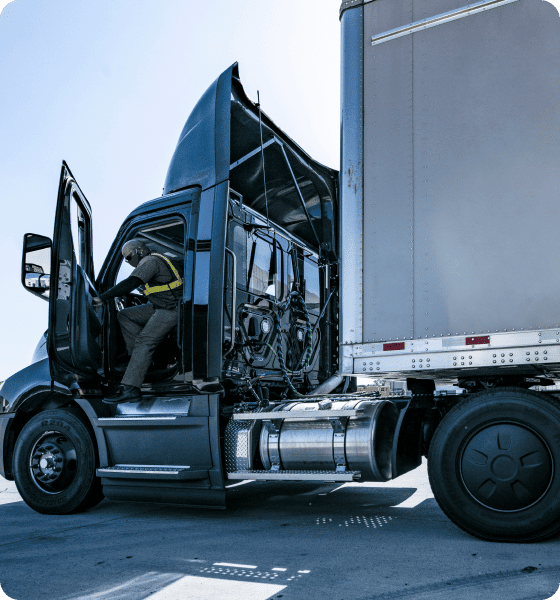 freight rates calculator
Our free online calculator is created for customers who want to get an instant shipping quote for their freight. It also includes a density calculator, so you can calculate the capacity of the cargo as well.
We provide a wide range of transportation services and want our customers to get accurate and affordable rates.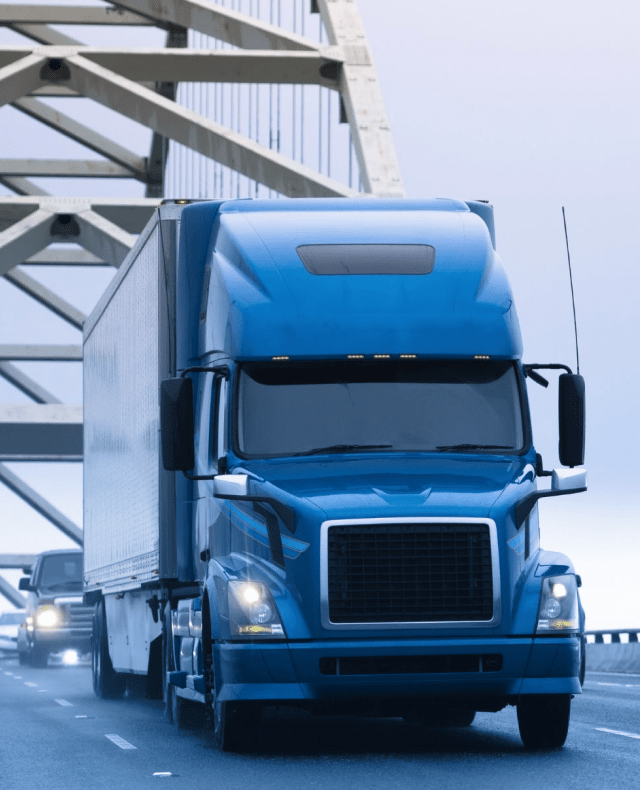 ASK US
Please fill out the form and one of our experts will contact you as soon as possible.