about us
Delta Express is a logistics company that provides transportation services across the United States, Mexico and Canada. We help our clients save time and money, while ensuring the best service possible. We create value for our clients by consistently providing customized and comprehensive services across our integrated international network.
our story
Delta Express launched in 2010 in Asheville, North Carolina. We started logistics services with only two trucks, and now our fleet consists of a wide range of vehicles such as semi trucks, flat beds, step decks, vans, reefers, sprinters, cargo vans, straight trucks, box trucks and hot shots. We offer FTL, LTL, express delivery (expedite), last mile, cross border, and car hauling, to create the most efficient transportation options throughout North America.
our mission is
Our mission at Delta Express is to provide tailored freight management solutions to each and every client, eliminating the burden of logistics altogether. We strive to help clients be free from worrying about the process of pick up and delivery, the safety of their cargo, or the speed of delivery. Our clients don't have to think about the logistics of moving their freight. They simply share their pick up, drop off, and cargo details, and we handle all of the logistics ensuring that the cargo is delivered safely and on time.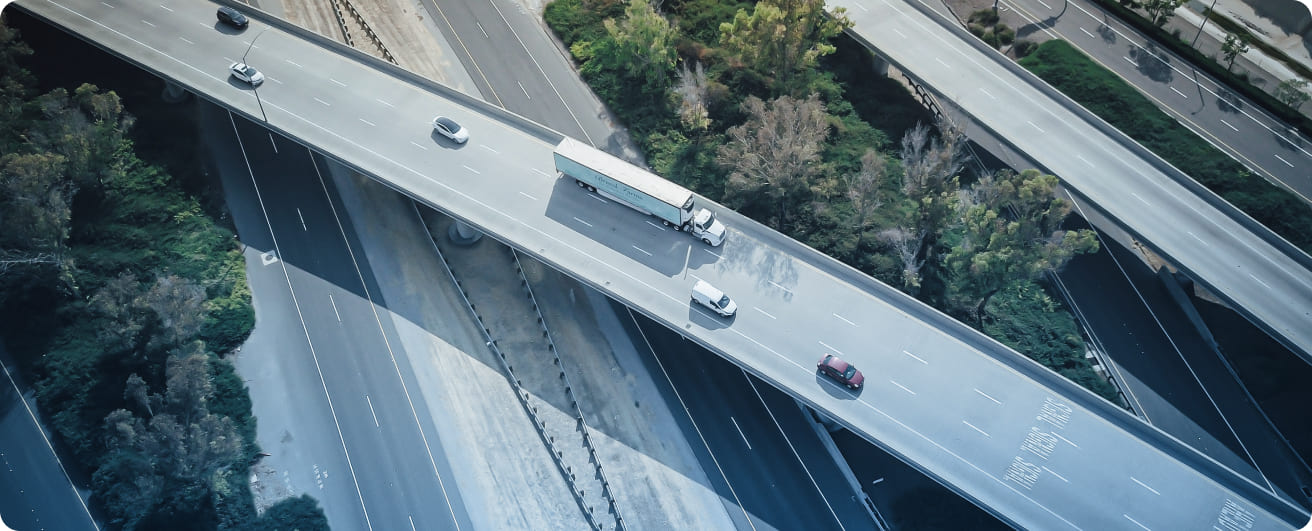 our advantages
Delta Express' clients get high quality service, which saves them time, money, and energy. We are responsible for transporting many forms of cargo and meeting our clients' needs. Our full-range facilities and capacities allow for transport of specialized orders, including, but not limited to, temperature controlled or high security freights, hazardous materials, oversized shipments, and time-critical freights. Our team tracks your cargo from departure to arrival, and offers 24/7 support from our Delta Express specialists.
We not only focus on transportation logistics, but a new ideology of client service within the industry, as well. Our attention to detail throughout the logistics process of balancing routes, delivery times, and client needs, is what makes us leading express delivery experts in the transportation sector.
ASK US
Please fill out the form and one of our experts will contact you as soon as possible.