For Owner Operators
Owner Operators take home 90% of total load gross!
No hidden fees!
We have a wide range of services that include reefer and dry van with no forced dispatch!
Be #1 by receiving top pay in the industry!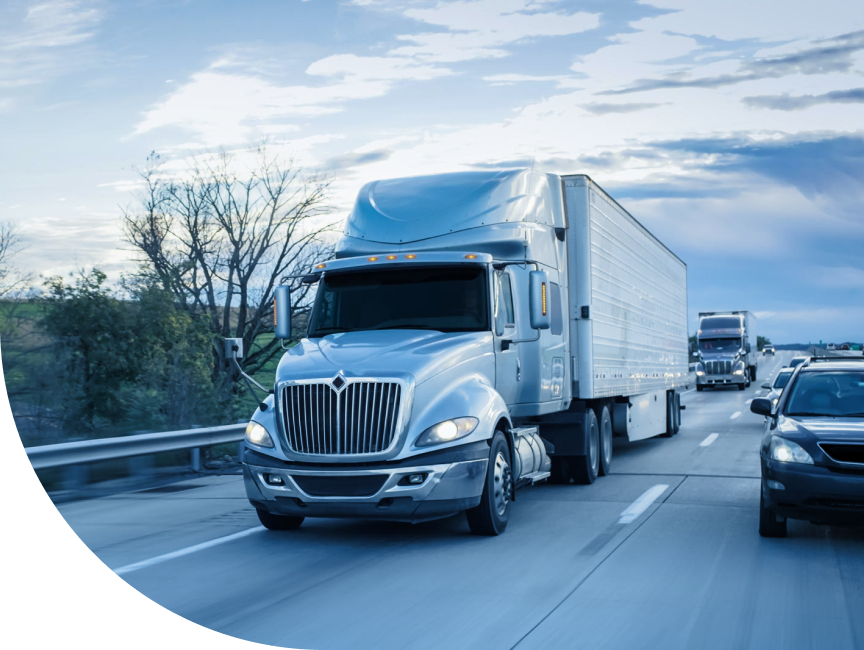 Don't take a single dime less than you deserve!
Plate Program
Trailer availability (Excluding Flatbed and Stepdeck)
Professional Dispatcher
24/7 Roadside service team
100% Fuel Advance
Referral and Safety Bonus
Operations in the full 48 states and parts of Canada
Full 28 Truck and Trailer Shop
866-866-8803
Call Now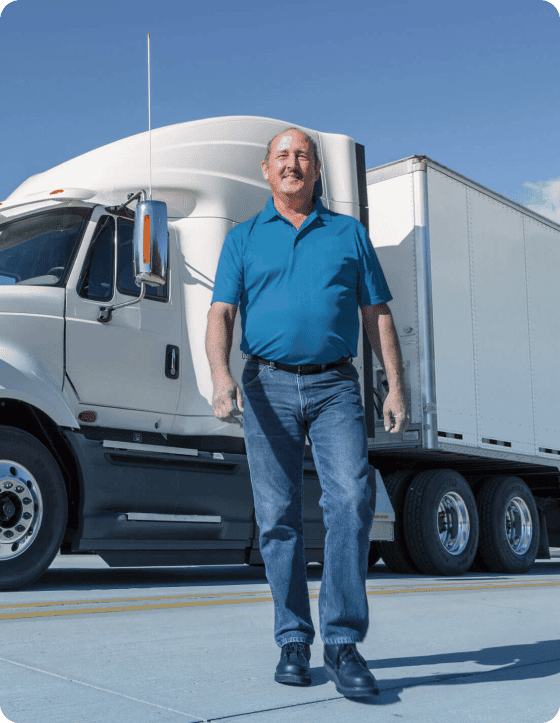 ASK US
Please fill out the form and one of our experts will contact you as soon as possible.