final mile delivery
Last mile delivery service from Delta Express will allow your customers to always recieve their goods at the right time. Check out our service!
Delta Express is trying to meet our client\'s demands. We provide solutions to complete cost-efficient, effective, and fast deliveries, especially when it comes to large cargo. You don't have to worry about fleet managing because we match drivers with customers to provide a suitable vehicle for your needs. We work nationwide in the US. Also, we offer cross-border shipping to Canada and Mexico. A wide spectrum of our LTL and FTL solutions may help you to solve any transportation problems at any location, at any time. Here you can learn more about what is last mile transportation.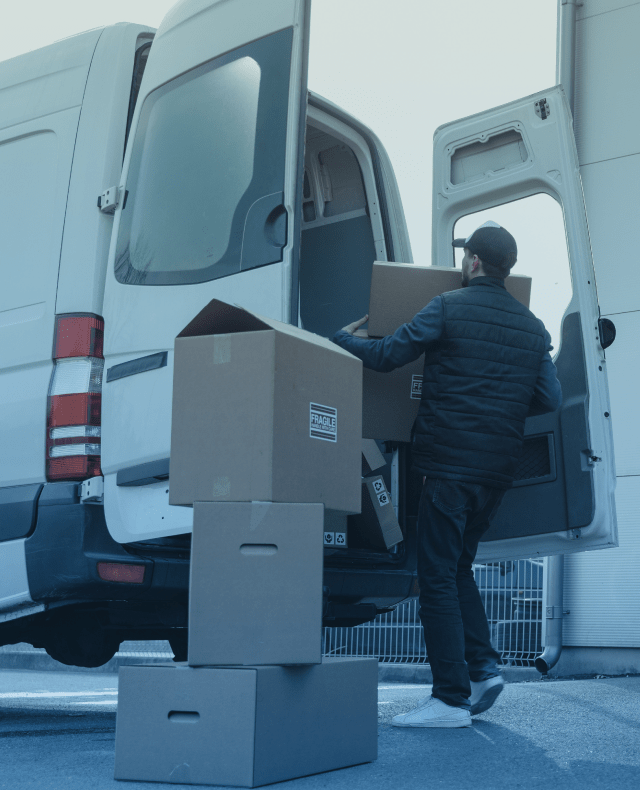 Last Mile Shipping Cost
If you want to get a last mile freight quote from Delta Express, please use our site form. You can leave information about yourself and your cargo. Our manager will process it and estimate the approximate transportation cost for your shipment. You can also call us, and order your delivery by phone 704-869-2830.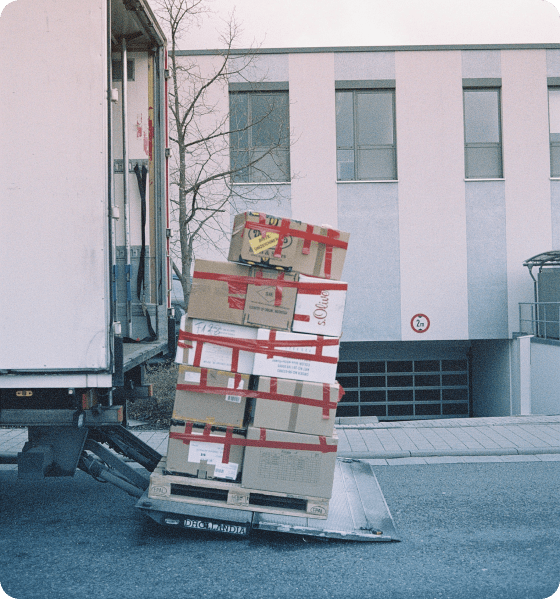 final mile delivery services
The main goal of the last-mile service from Delta Express is to deliver goods to the client as fast as possible. With e-commerce growing, demand for last-mile delivery is getting bigger. Fast and safe delivery directly affects a company's reputation and, as a consequence, ratings, and reviews.
"Last mile" doesn't always mean a short distance. Usually, the delivery can range from a few blocks to 100 or so miles. We cover all the states and can build cross-border routes to Canada and Mexico.
Call us anytime, we are available 24/7 and ready to be your transportation partner.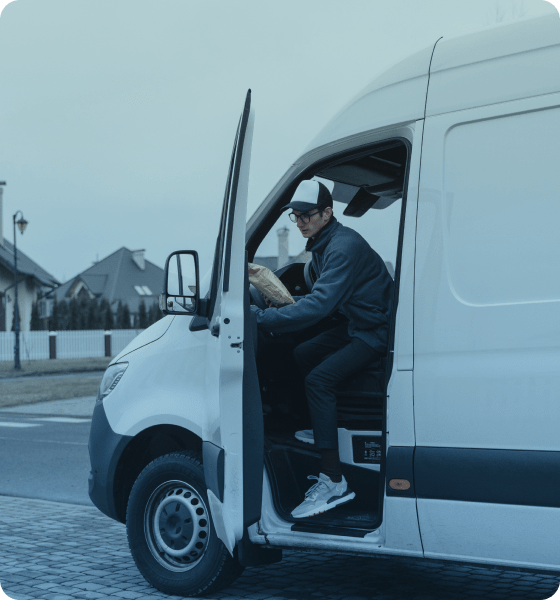 ASK US
Please fill out the form and one of our experts will contact you as soon as possible.