freight quote from delta express
Getting freight quote at Delta Express has never been easier. Our team works 24/7 to provide exceptional service to our customers.
The shipping quote is an approximate shipping cost based on the customer\'s information. For each type of transportation, there will be a different quote.
Freight shipping is a little different from regular shipping. Freight shipping is usually used for businesses; to haul shipments heavier than 150 lbs. Freight shipping can include various modes, depending on cargo weight and freight class. These are:
LTL (Less Than Truckload), also known as a Partial Truckload.
FTL (Full Truckload).
Intermodal.
Expedited Freight.
Dedicated Shipping.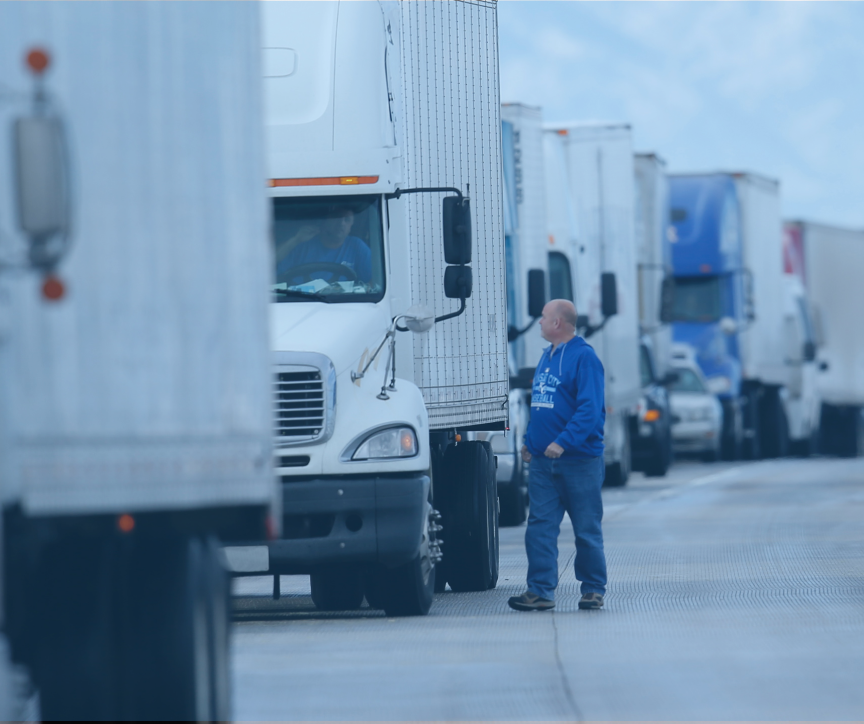 What is Freight Rates and How are They Different From a Freight Quote
Freight rates or rates per mile are the final cost of the shipping.
They are based on the carrier's calculations.
It could be the same as the freight quote if the client provided accurate information about the cargo. Several factors that affect freight shipping rates:
Freight class (freight weight and density);
A distance of the route (between pick up and destination points);
Shipping type;
Current fuel cost;
Model of the truck that hauls the freight;
Any extra services for your cargo (equipment, stevedores, etc.).
Use Our Freight Quote Online Calculator and Get Your Instant Shipping Quote
If you want to know the approximate cost of your shipment – use our site form and leave an application. Alternatively, you can contact us directly and provide all the necessary information. We will estimate the cost and provide you with a free freight quote.
ASK US
Please fill out the form and one of our experts will contact you as soon as possible.