GLOSSARY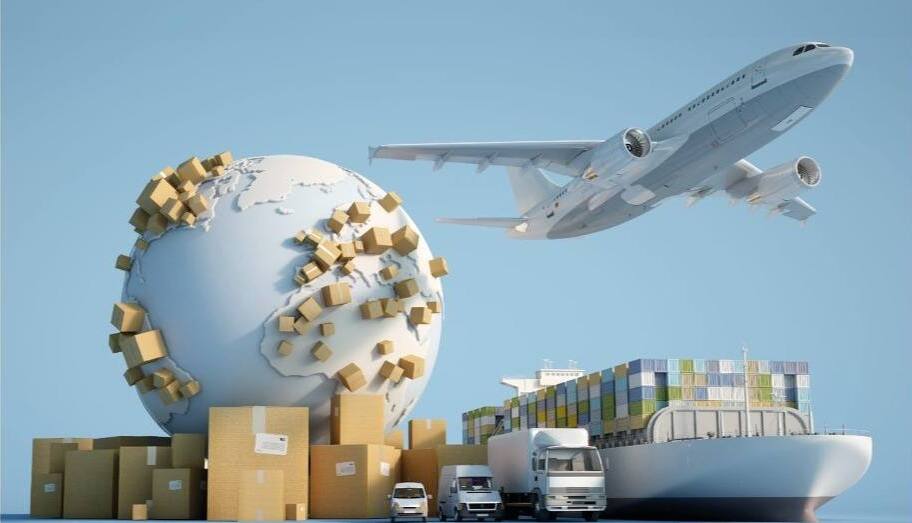 06/12/2022
What is Supply Chain Management?
Supply Chain Management is the full management of the products and services flow from raw materials to finished goods. SCM exists to increase customer value and get an advantage on the market. It covers every process from product creation to its delivery to the customer. Main components of the SCM: What Skills are required for .
Read more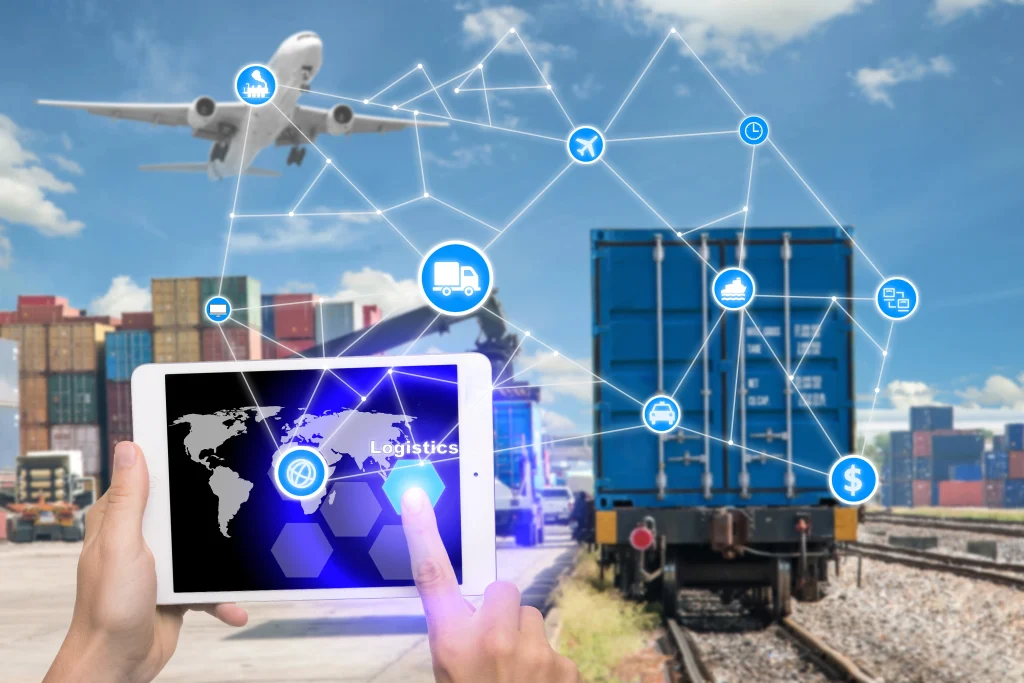 04/08/2022
WHAT IS A TMS?
Transportation Management System (TMS) is an electronic system that is used by logistics businesses of any size to help organize, plan, optimize, and execute the movement of freight. TMS can be connected to the ERP system and warehouse management system (WMS) to speed up order flow. The main functions of the TMS are booking, rating.
Read more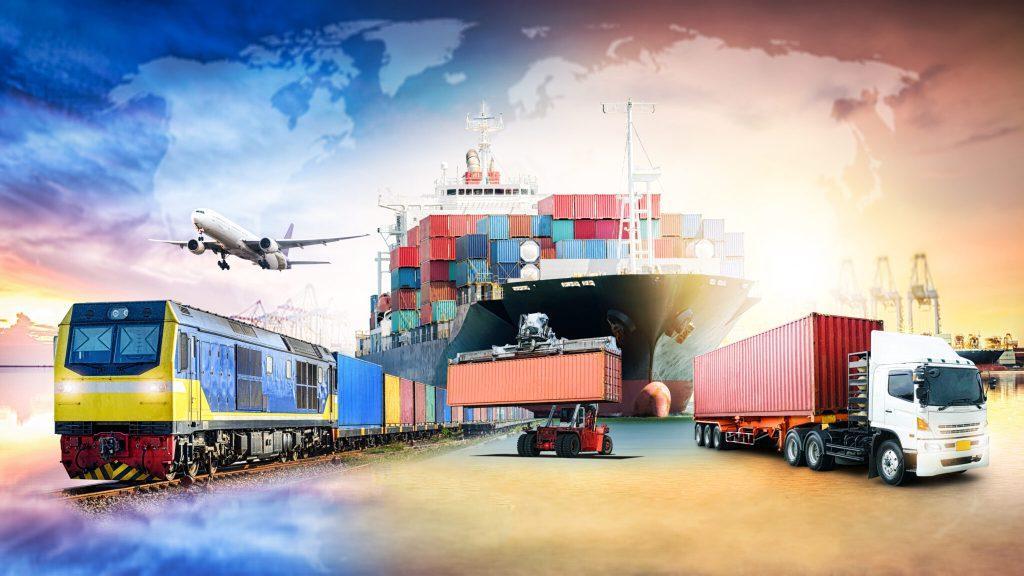 02/08/2022
What are Shipping Services
Overall, freight shipping services can be described as a process of moving cargo, merchandise, and commodities. The original term was referred to as sea transportation. However, the term extended to land and air transportation as well. Shipping services are essential for any business. And it is for you, a business owner, to decide which type .
Read more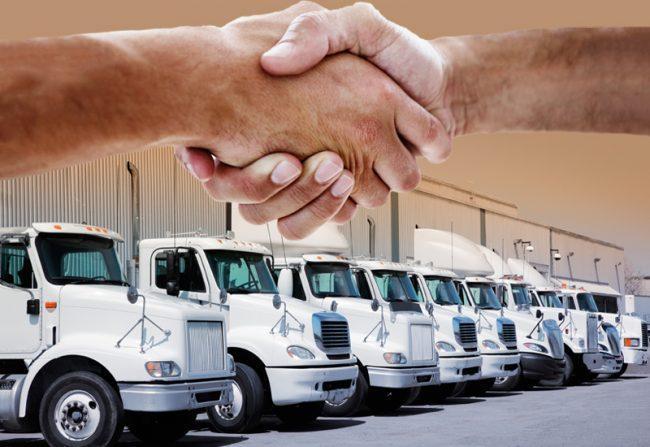 01/08/2022
What is a Freight Broker Agent
Freight broker agents are a vital part of the transportation industry. They work on behalf of freight brokers or freight broker companies and control the quality of the services provided by brokers. Freight broker agents are tied to a specific shipper or transportation company to look closer at the processes. Freight agents can be considered .
Read more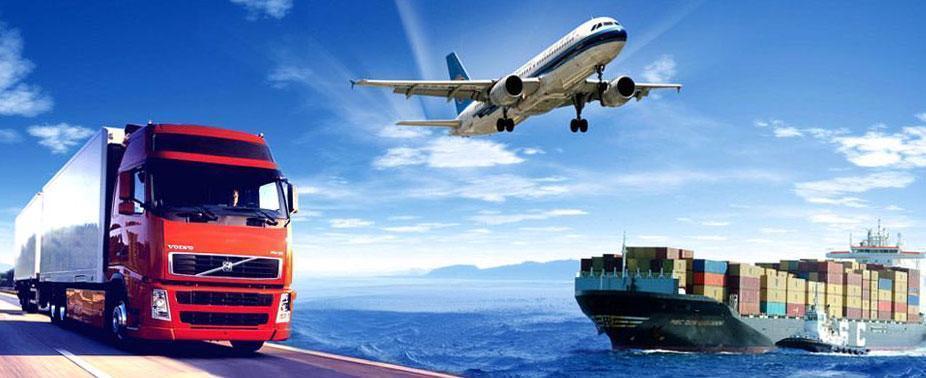 29/07/2022
What is Third Party Logistics
Third party logistics is a service that you can use when you don't want to be bothered with transportation problems.
Read more
ASK US
Please fill out the form and one of our experts will contact you as soon as possible.