expedited freight shipping
Entrust your most precious cargo to our expedited service. We will make sure that it will be prioritized and delivered where you need it safely.
What is expedited freight shipping? Expedited shipping implies prioritized delivery of clients cargo. The primary goal is to work with prioritized cargo firstly and thus provide fast delivery. Time efficiency can be reached in many ways, but there is always one permanent factor, expedited fleets rarely stop while moving.
Expedited freight transportation is a direct process; the vehicle is moving from point A (pickup) to point B (delivery). To provide more rapid service, Delta Express runs commodities in a single-vehicle. We offer our services nationwide and provide cross-border routes to Canada and Mexico. We can take care of a single shipment or become your trusted logistics partner.
expedited freight quote
Expedited freight rates are based on the main factors that affect the final shipping cost. Expedited shipping is specialized in fast delivery. Therefore, if you require rapid delivery, the carrier must pick the right truck and driver\'s team to perform time-sensitive transportation.
If you want to get a shipping quote from Delta Express, submit the information about your freight through the site form or directly call us 704-869-2830. Our specialists will process your data to provide you with the most accurate shipping rates for your load.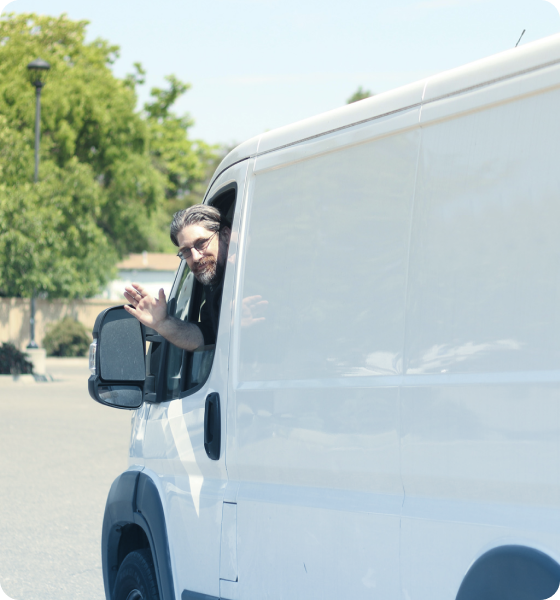 expedited freight services
Delta Express, as a trucking company, offers a wide range of transportation services, including expedited shipping. We have a department that only works with such orders and can always provide you with a vehicle. We have a great crew of experienced owner-operators who can handle any load. Call us today 704-869-2830 to schedule your visit or get a shipping quote.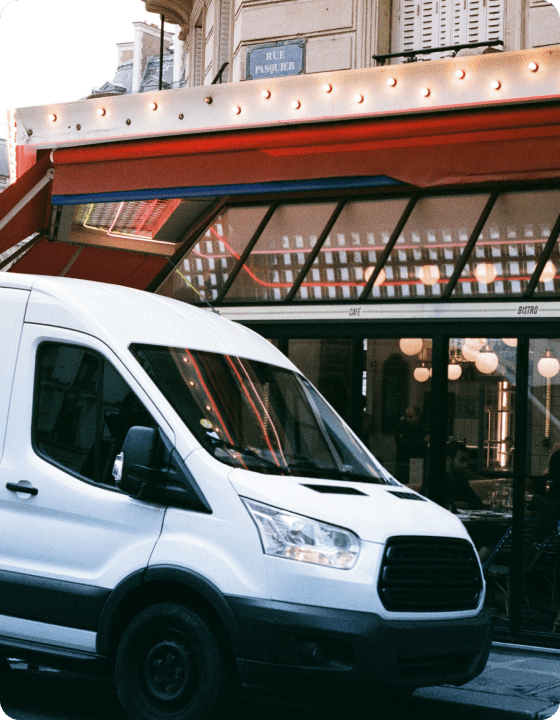 ASK US
Please fill out the form and one of our experts will contact you as soon as possible.