freight shipping mexico
If you are planning to deliver freight from or to Mexico, you can count on Delta Express to take care of your commodities. We are ready to provide any kind of logistical help you might require.
International freight shipping can be easy and affordable when you work with Delta Express. Our possibilities allow us to provide regular deliveries and commercial freight shipping to and from Mexico. Versatile freight and experienced truckers on our team are making it possible for us to handle the cargo of almost any freight class. Delta Express works to make your freight shipping experience easier and safer. We strive to build close relationships with our customers to better understand their logistics needs. Working with cross-border freight, we pick a tailored solution because customer satisfaction is our main priority.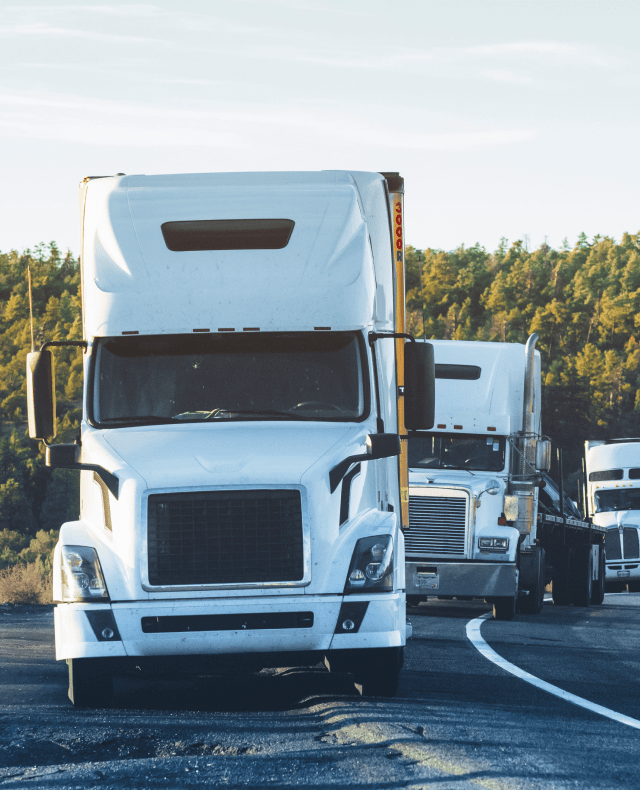 freight shipping quote to mexico
Freight rate estimation for cross-border transportation requires basic information. You can easily provide it by filling out a simple form on our website. We need to know the dimensions and weight of your load to correctly classify it. In addition to the freight class, we need to know the pickup point and destination.
If you want to discuss shipping details or have any questions, you can always call us 704-288-3119. Our manager will gladly consult you and answer your questions.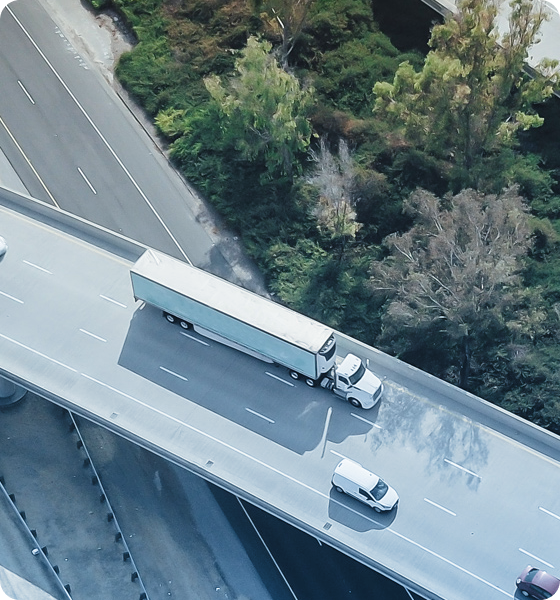 freight shipping services to mexico
Delta Express is ready to take care of your transportation needs whether you need to ship a single pallet, parcel, container, or require regular logistics support. We strive to make the delivery process for our cross border solutions faster and more efficient.
We, as a trucking company, guarantee that your shipping experience will be easy and cost-efficient. Our team can work with any freight and any destination.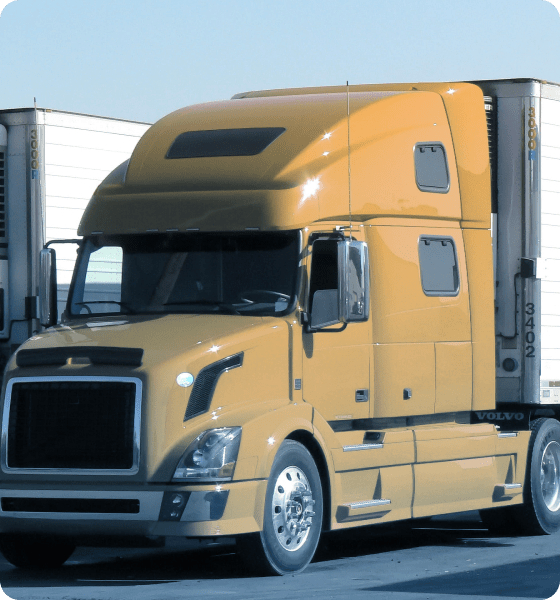 ASK US
Please fill out the form and one of our experts will contact you as soon as possible.