REFRIGERATED FREIGHT SHIPPING: PROFESSIONAL CARE FOR SENSITIVE FREIGHT
Delta Express offers affordable refrigerated freight shipping services. We can take care of your temperature-sensitive freight by delivering it fast and safely.
REFRIGERATED FREIGHT SHIPPING: PROFESSIONAL CARE FOR SENSITIVE FREIGHT
Refrigerated transportation is a vital part of many industries. Reefer trailers are helping to move perishable foods and temperature-sensitive cargo. A temperature-controlled environment can keep fresh food and goods frozen or chilled. It increases the variety of moved freight.
In refrigerated shipping, carriers can offer different solutions for the customers. LTL refrigerated freight or full truckload is a common type of transportation. They're both good for small businesses and industries. Refrigerated freight class is also a thing because different types of cargo require different care and temperature.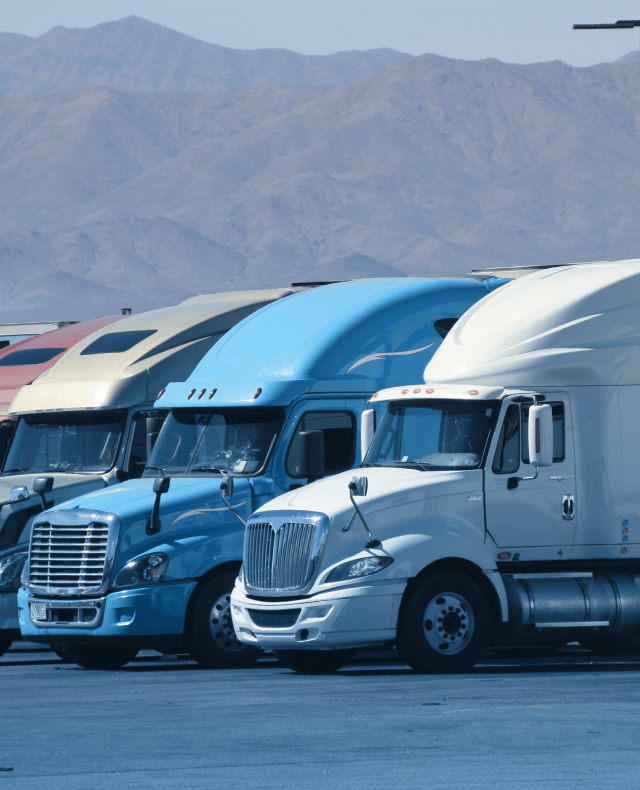 ONLY TRUSTED REFRIGERATED SHIPPING SERVICES
Delta Express, as a commercial trucking company, provides a wide range of freight shipping services. We're not entirely refrigerated freight carriers, but we have specialized equipment and skillful drivers to offer that kind of logistics service. Our customers can get affordable rates and flexible logistics solutions for any freight.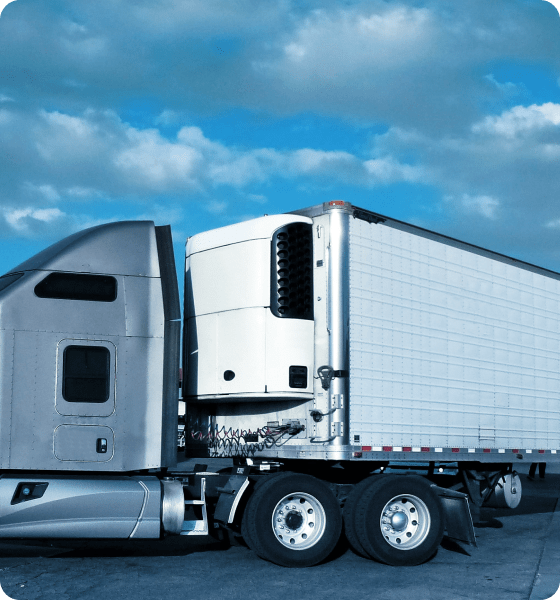 Why you should choose Delta Express:
Fast and accurate freight quotes at any time
A wide range of shipping opportunities
Track your shipment anytime
We can ship any freight (weight, size, doesn't matter)
Great, competitive rates
We are a team of professionals that can handle any logistics task.
ASK US
Please fill out the form and one of our experts will contact you as soon as possible.