How Much Does a Freight Broker Charge Per Load
The brokerage business takes a big part of the trucking industry. Do you want to know more about how brokers price their services? We talk about it in our new post. Subscribe to our newsletter for more information.
10/08/2023
How Much Does a Freight Broker Charge Per Load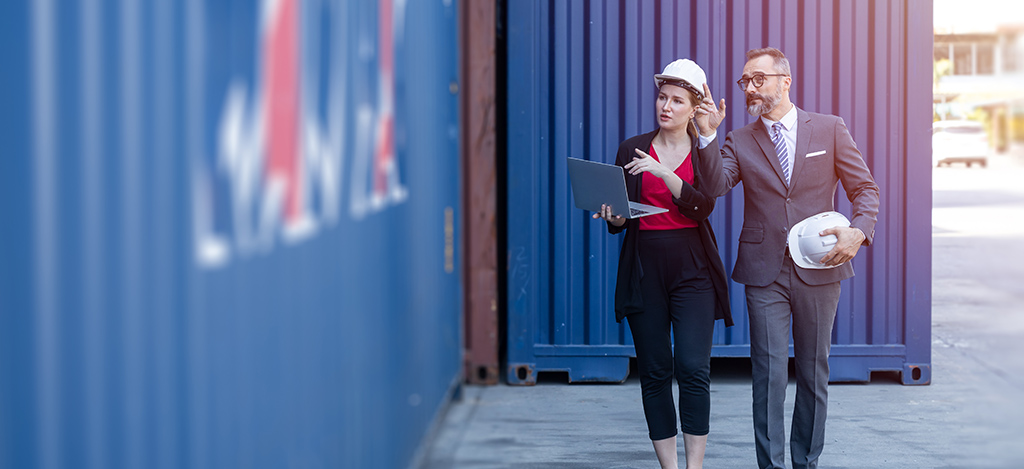 How Much Do Freight Brokers Charge
Everybody knows that freight brokers earn their income through commissions. It is a percentage of profit from each successful transaction. The main goal for the broker is to ensure that the shipper is willing to pay for the service. So they rarely charge more than what a client is ready to pay.
A broker can charge extra for accessorial expenses that occur during the freight transit and weren't caused by the carrier. These expenses aren't welcomed by the shippers as brokers negotiate a fixed price before the transportation process.
What Percentage Do Freight Brokers Take
The amount of commission that brokers take can vary from 12% to 20%. This percentage is not based on the load's price. It is mostly based on the broker's experience, and the reputation of the company the broker works for.
Factors that affect broker's compensation, besides experience and reputation, include:
Client's trust. A broker must retent their clients for bigger freight capacities.
Business astuteness. A broker needs to know when and where their services are needed the most.
Credentials. Reputation is important. No reputation means no shipper or carrier will work with you.
Salesmanship. Brokerage is marketing. Knowing how to sell your service is the key.
What is the Average Commission for a Freight Broker
Commission for brokers is different for each broker or company. There is no fixed or universal plan. Many brokers earn a salary and have a commission on top of that. Some work only for commission.
The average commission for a freight broker is 13%-15% of the gross margin. The final income depends on what types of freight are involved and what carrier performs the delivery.
If you are interested in broker services, our team will gladly consult you on this topic. Also, we offer comprehensive transportation services across the US. Feel free to contact us 704-288-3119 any time.
ASK US
Please fill out the form and one of our experts will contact you as soon as possible.