Is Flat Rate Shipping Cheaper
Flat rate shipping is a new and affordable way to ship small portions of freight without overpaying. In our post, we talk about when it is better to choose a flat rate or regular shipping. Subscribe to our blog for more information.
10/08/2023
Is Flat Rate Shipping Cheaper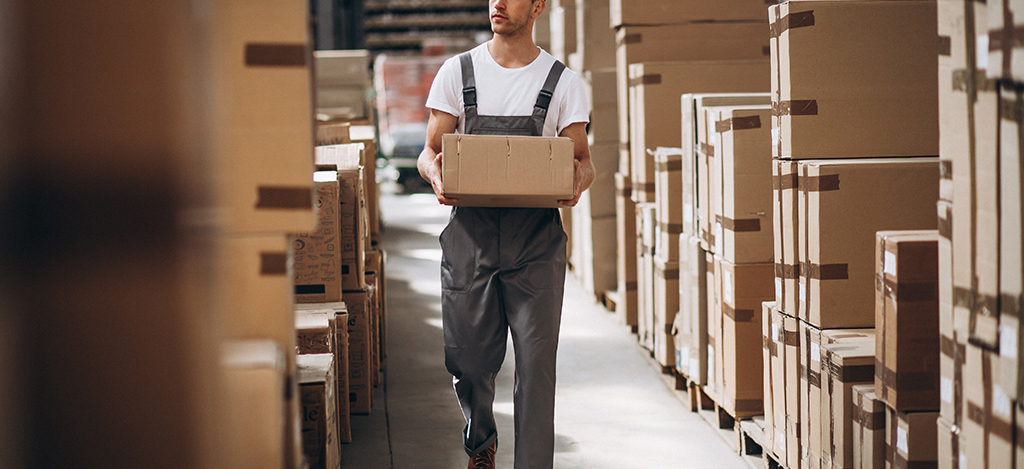 Is It Cheaper to Ship Flat Rate or By Weight
Flat rate shipping offers fast and affordable transportation solutions for everyone, especially e-commerce businesses. It means that rates are not based on the weight of the package. You pay a fixed price that depends on the size of the box you use for shipping.
What affects flat rate shipping cost:
Box size. It is the lion\'s share of the price. Flat rate rates are mostly based on the size of your shipment.
Weight. Typically it doesn't matter. But if your package exceeds a weight limit of 70 lbs, you need to change the shipping service or pay extra.
Packaging. You prepare the shipment yourself. And it is recommended to use a good amount of packaging materials.
Is flat rate shipping cheaper than a regular one? It depends. Considering that flat rate shipping has weight limits, everything that exceeds it must be shipped with a different service. Also, if you have lightweight cargo, think about other ways of transportation, as shipping by weight can be more affordable.
Delta Express offers comprehensive transportation solutions across the US. We are ready to work with your freight whether it is lightweight or oversized. Feel free to contact us 704-288-3119 any time.
ASK US
Please fill out the form and one of our experts will contact you as soon as possible.