Is There a Demand for Freight Brokers
Do you plan to become a freight broker and want to know if there is a demand for such specialists? We talk about it in our post. Check out our blog to find more info about the trucking industry.
10/08/2023
Is There a Demand for Freight Brokers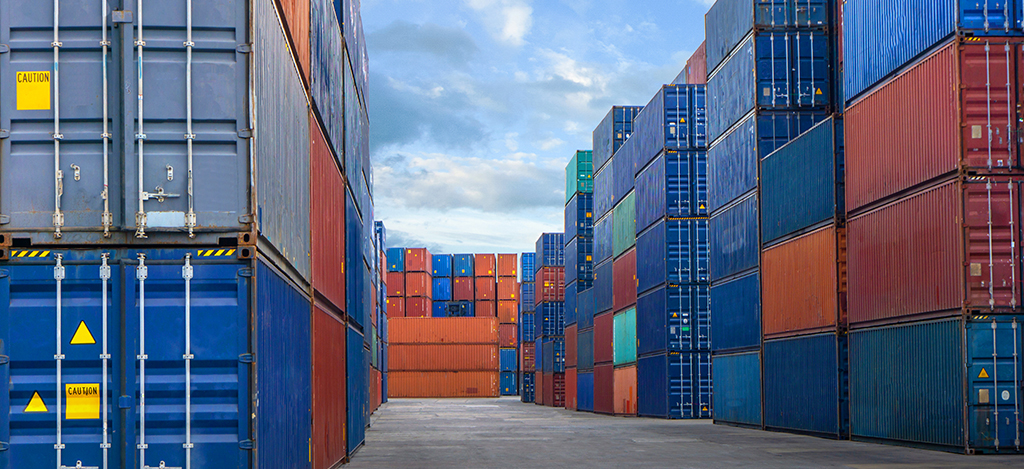 Freight brokers are a big part of the transportation industry. Becoming one takes training and financial investments.
Skillful and experienced specialists are always sought after in any industry. However, brokerage becomes less and less popular due to automation and machine learning. Big companies start using automated digital freight networks that work 24/7, unlike real people that require rest.
It doesn't mean that freight brokers are not important and unnecessary. They are still valid as they provide fast solutions in real-time. Brokers are needed because:
They can provide additional capacity in a short time. Private fleets usually don't secure additional capacity for shippers. It is especially important in the produce season or on holidays.
Brokers are more flexible in terms of assets. Shippers often make contracts with carriers to have specific services and price points. But when the shipper needs an alternative, only the broker will be able to provide a fast and cost-efficient solution.
Brokers build relationships. Brokers fully understand your shipping needs and learn your business to offer better services.
Number of Freight Brokers in the US
At this time, there are more than 17,000 licensed freight brokers and 106,871 freight brokerage agencies across the US. Brokers can work on their own or be a part of a big agency and work under their license.
To become a licensed broker you will need time and resources. Approximately it is about a few months and $90,000 – $95,000. It will help you cover training, getting all documents, permits, and the license.
Freight Brokerage Industry Statistics
The freight brokerage market is segmented into five parts. Each segment is a transportation type:
Truck
Air
Sea
Train
Other.
Trucks cover almost 75% of the industry and have a net value of almost 100 billion dollars. The brokerage market itself is valued at 1.164 billion dollars.
Delta Express offers transportation and brokerage services for our clients. We work with businesses and individuals. Our team is ready to fulfill all your transportation needs today.
ASK US
Please fill out the form and one of our experts will contact you as soon as possible.