What are Shipping Services
Shipping services are a vital part of world economics. Freight relocation supports life and businesses all around the world. In our blog post, we look closer at the types of shipping services and their modes.
02/08/2022
What are Shipping Services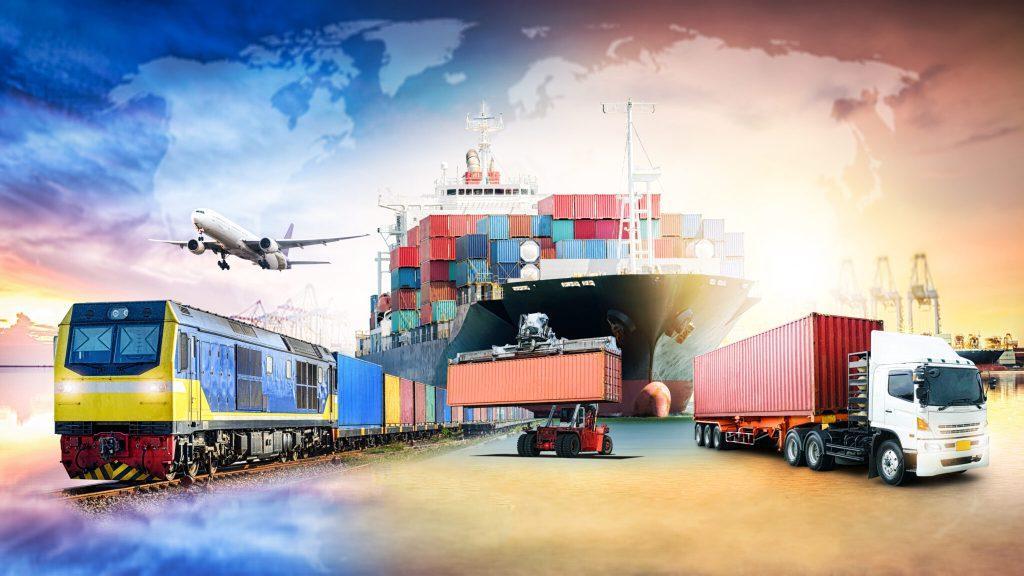 Overall, freight shipping services can be described as a process of moving cargo, merchandise, and commodities. The original term was referred to as sea transportation. However, the term extended to land and air transportation as well.
Shipping services are essential for any business. And it is for you, a business owner, to decide which type of shipping to choose.
Benefits of shipping services:
You can choose among dozens of carrier companies that provide tailored and affordable transportation solutions.
You can always choose the carrier that provides the most cost-efficient service to save money.
Regardless of the chosen service, you always will have on-time delivery. Also, you can plan deliveries by picking different types of shipping.
Types of Freight Shipping Services
Freight shipping services fall under four modes. However, all of them can be connected into one by intermodal shipping. The list of services:
Road: trucks, vans, cars. Typically work inside the country's borders and provides a variety of load types.
Rail: trains. Good for bulky freights and large volumes. Good for cross-country and cross-border destinations.
Air: planes. Provides the shortest transit times, however, requires additional ground transport to deliver the freight to the final destination.
Ocean and sea transport: ships, barges, container ships. The most common option for international shipments. Requires a lot of time to deliver, depending on destination. Also, needs additional transportation support to deliver containers to the final destination.
Freight Shipping Modes
Freight shipping modes allow the transport of different shipments and save money and time. The most common modes are:
Less than truckload (LTL). LTL is good for shipments around 150 – 15,000 pounds and for those that can't fill up the whole truck.
Full truckload (FTL). Used for freights that are more than 15,000 pounds and are large enough to fill up the whole truck/trailer.
Partial truckload. Allows you to split the transportation costs bill with several people. Good for shipping freights that are over 5,000 pounds or 6 pallets.
Intermodal. It is a combination of different transports that are used for freight shipping. Typically it is a combo of road and rail transport.
Expedited. Perfect for time-critical shipments and if you want maximum security for the load
What You Should Consider in Shipping Service
There are several things that you should consider before ordering a shipping service. They can not only simplify your shipping experiences but also drastically reduce shipping costs. These are the points:
Volume. The amount of shipped freight and the frequency of shipments. The bigger the freight – the more you will pay. However, if you ship often, you have a chance to get lower transportation rates.
Size. Smaller packages are cheaper to transport than larger ones.
Quality of packaging. Packaging and size can be combined. Although, packaging can impact the weight of the parcel. Plus, consider the cost of packaging materials.
Freight class. Transportation costs strongly depend on the freight class. For example, it will be more expensive to ship hazardous materials than regular packages.
Time. Faster delivery – higher rates. Same day delivery or overnight delivery have higher rates than regular one to five business days delivery.
Chosen shipping mode. Depending on the type of shipping service (ground, rail, air, or sea), you will get different delivery time and different costs.
Distance. Distance also has an impact on the price and the service you should choose.
Insurance. Many providers will offer to buy insurance for additional protection. The type of insurance depends on the value of your commodities.
ASK US
Please fill out the form and one of our experts will contact you as soon as possible.