What Does a Freight Broker Do
Ever wonder what freight broker function is? We talk about the main responsibilities and the salary of a freight broker in our new article. Subscribe to our blog to get more insightful posts.
10/08/2023
What Does a Freight Broker Do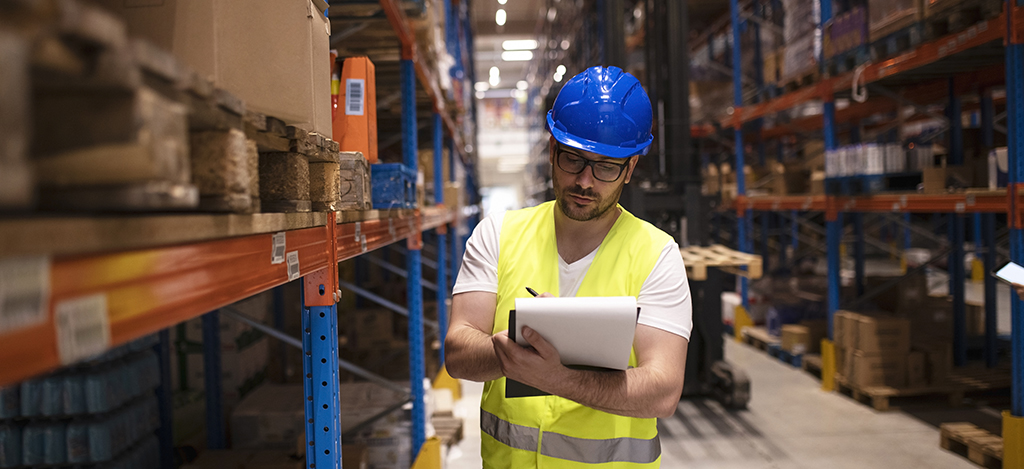 A freight broker is a person that helps businesses and individuals to find carriers for their cargo. They make deals with transportation companies or owner-operators and do all the communication instead of the shipper. Freight brokers can have their own business or work in a freight brokerage company.
If you don't want to bother looking for carriers and making deals with them, purchasing a service from a broker is the way to go. You can save lots of time by trusting the transportation process to a broker as they control it from start to finish.
What does a logistics broker do:
Uses their logistics network created to connect shippers and carriers
Negotiates the best rates for the client
Makes sure that the cargo gets the right treatment. For example, freight that requires temperature control is shipped in a fitting reefer trailer
Tracks client's shipment
Handles communication and paperwork
Ensures that the carrier gets their payment
Optimizes the loads so the carriers won't go deadhead
How do Freight Brokers Make Money
Brokers get their money by finding carriers who will deliver the freight for less than the shipper is willing to pay. The difference is called the margin, and it is considered to be the broker\'s profit. Let's assume that the shipper is willing to pay $1000, and the carrier can transport the load for $850. So, the broker gets a $150 margin.
What are the Duties of a Freight Broker
There are two main duties of a freight broker. They are interconnected. And they show the skill of a broker or a company. These duties are – creating relationships with reliable carriers and managing all the logistics processes.
Looking for Reliable Carriers
Before booking shipments with clients, the broker must create a network of high-quality carriers that can handle any freight. That includes checking their authority, insurance, area of coverage, track record, and reliability. Brokers strive to get the best carriers so they can manage an efficient supply chain.
Logistics Management
After establishing relationships with a number of carriers and building their logistics network, brokers can start booking loads with shippers. By doing that, brokers guarantee that they plan and manage the entire transportation process from start to finish.
ASK US
Please fill out the form and one of our experts will contact you as soon as possible.