What is a Freight Broker Agent
Freight broker agent is a complex job that plays a crucial role in the logistics business. In our post, we talk about this profession and its benefits in terms of salary and working experience.
01/08/2022
What is a Freight Broker Agent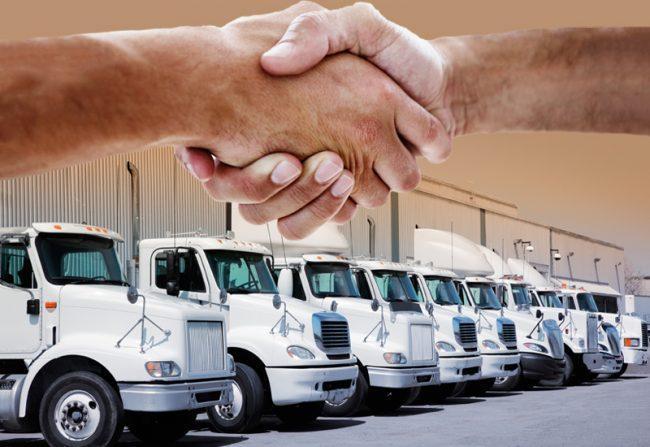 Freight broker agents are a vital part of the transportation industry. They work on behalf of freight brokers or freight broker companies and control the quality of the services provided by brokers. Freight broker agents are tied to a specific shipper or transportation company to look closer at the processes.
Freight agents can be considered a link between the broker agency and shipper or transportation company. Also, they are the first point of contact in all logistics relationships.
What Does a Freight Broker Agent Do?
Freight broker agents can have three roles: sales, customer service, and logistics. A typical working day can include all three or just one, depending on the situation.
Sales: Mostly, it is cold calls, rates negotiations, and contacts with carriers and shippers
Customer Service: Agent controls pickups and deliveries according to the schedule, informs customers about shipping progress
Logistics: Truck dispatching and controlling delivery process
Basically, freight agents generate sales by connecting clients with freight and carriers.
Freight Agent Salary
Freight agent's salary can be annual, hourly, or commission-based. Most brokerage companies offer commission income that ranges from 8% to 45%, depending on the company. It is more profitable to freight agents as it opens more possibilities for income.
What is the Difference Between a Freight Broker and a Freight Agent?
The main difference between the freight broker and freight agent is the FMCSA license. Brokers are required to obtain one to provide their services, while freight agents can freely work without one.
Minor Differences Between Freight Agent and Freight Broker
Freight agent can work from home or any other location, while the broker is often a large company with offices
Freight brokers and freight agents have different culture; however, the agent should follow the culture of the broker they work with
Freight agents cannot work with customers that aren't working with their brokerage.
How to Become a Freight Broker Agent
A freight broker agent career depends on your abilities in sales and communication. Being able to quickly build relationships with shippers and carrier companies is crucial. Also, math skills are required for that job.
As a broker agent, you should seek a brokerage company to work with. Do not aim for the big companies if you are a rookie. Better start with small ones and gain experience. Then, when you learn more about logistics, you can test your skills with large brokerage companies.
ASK US
Please fill out the form and one of our experts will contact you as soon as possible.