What is the Cheapest Way to Send a Heavy Package
Heavy packages are not always affordable to ship. In our new post, we talk about the ways you can save a buck on heavy box shipping. Subscribe to our blog to get more useful info.
10/08/2023
What is the Cheapest Way to Send a Heavy Package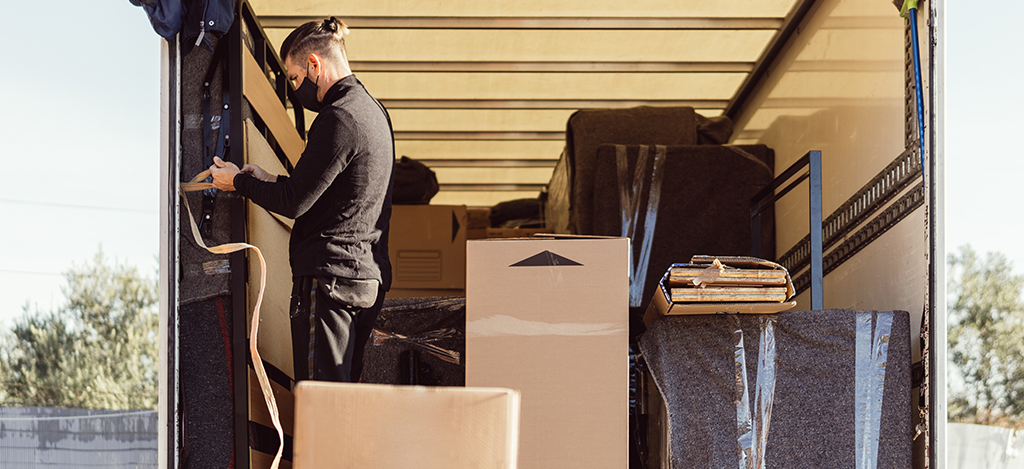 What is the Cheapest Way to Ship Heavy Items
Heavy packages are packages that exceed 125 lbs. It can be a box with household goods or office items. Crated vehicle parts like engines, transmissions, etc. Also, it can be a pallet with boxes.
The transportation industry offers lots of options to ship your heavy package. You can stick with UPS or FedEx, although their services are pretty expensive. Or, you can find a carrier company or a freight broker that will take care of your cargo. It will also allow you to negotiate the rates and get more affordable service.
If you want to get the cheapest shipping rates, you should know what affects them.
Weight and dimensions. Most carriers charge for freight density that is measured in pounds per cubic foot. So it is crucial to know these parameters.
Freight type. Freight classification is an important factor, and you should speak about it with your carrier.
Time frames. If you need faster delivery (e.g., expedited shipping), it will cost you more. If you are not in a hurry, then there is no need to overpay for faster transportation.
Handling. Heavy packages are handled mostly by special equipment, and shippers are charged more for that.
If your freight is heavier than 300 pounds, we recommend you to look for a carrier company or a broker that provides LTL shipping. This is the cheapest way to send a heavy package once or regularly. Delta Express provides both LTL and brokerage services and can transport your heavy package across the US and cross-border to Mexico and Canada. Feel free to contact us 704-288-3119 anytime for more info.
ASK US
Please fill out the form and one of our experts will contact you as soon as possible.