What is the Cheapest Way to Ship Clothing
Whether you need to ship a single piece of clothing or the whole wardrobe, you need to know how much it costs. In our new post, we talk about clothing shipping pricing. Subscribe to our newsletter for more insights.
12/07/2022
What is the Cheapest Way to Ship Clothing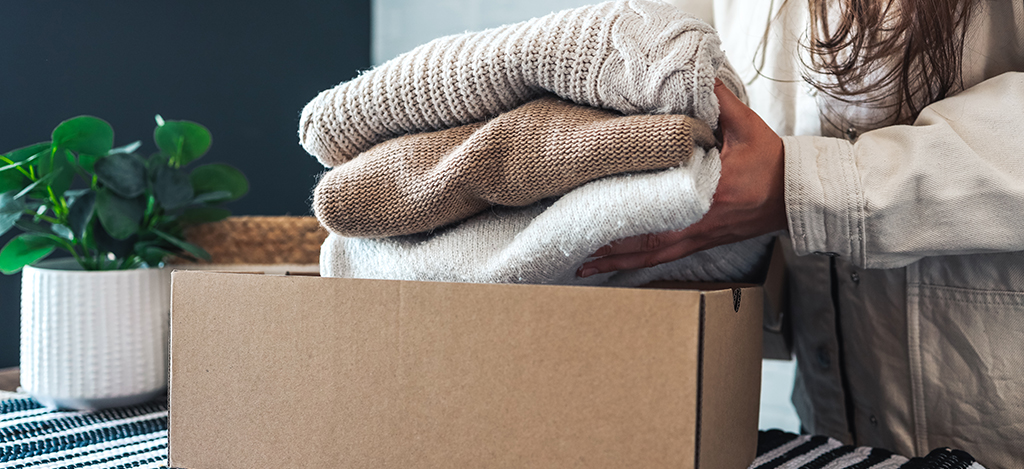 Clothes are easy to transport, regardless of whether you need to ship one item or your entire wardrobe while moving to another place. The transportation industry offers a plethora of ways you can do that. For single pieces of clothing, it is better to use USPS first-class package service as it is fast and pretty affordable. For more voluminous packages, you might need to search for a carrier company.
Shipping Clothes is simple; however, there are still unavoidable expenses in the transportation process that do not make it cheap. The good news is that you can actually save a buck if you learn what affects the rates.
Weight and dimensions. These two factors are the first to build up the price if you use LTL shipping. The more space your freight takes the more you will pay.
Shipping service. With LTL, you must focus on how much space your parcel takes. FTL or expedited shipping don't depend on that because you pay for the whole truck, and the shipping cost is based on the selected service.
Value. If you need to transport valuable and expensive clothes – be ready to pay up. Items made of fur, leather, or wool are even more expensive to deliver.
Interstate fees. When you ship between the states, extra fees are added to the final check.
Season. Regardless of the amount of your freight, shipping in the summer and winter holiday season will be more expensive.
To sum this up. The cheapest way to ship one piece of clothing is to use regular postal and delivery services. If you need to transport many boxes with clothes, then booking a shipping service with a carrier is the way to go.
Delta Express works with any kind of freight, and we can deliver your clothes across the country. We offer affordable and flexible solutions for individuals and businesses. Feel free to use our online freight quote calculator to have an approximate rate for your shipment.
ASK US
Please fill out the form and one of our experts will contact you as soon as possible.