WHAT IS 3PL – THIRD PARTY LOGISTICS
What is 3PL and is it good for your business? Check out our new post where we'll look closer to it and find out.
29/07/2022
What is Third Party Logistics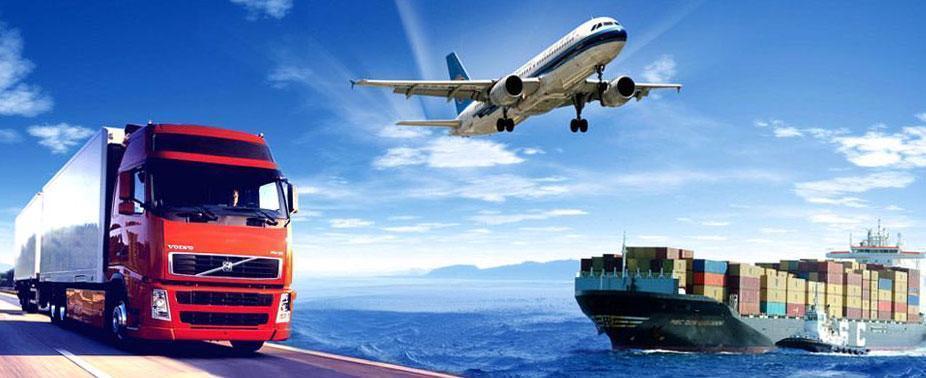 Third party logistics is a service that you can use when you don't want to be bothered with transportation problems.
ASK US
Please fill out the form and one of our experts will contact you as soon as possible.