Why is Car Shipping So Expensive
Ever wonder why car shipping is so expensive? We look deeper at the reasons in our post. Go check it out. Subscribe to our blog to get more information.
10/08/2023
Why is Car Shipping So Expensive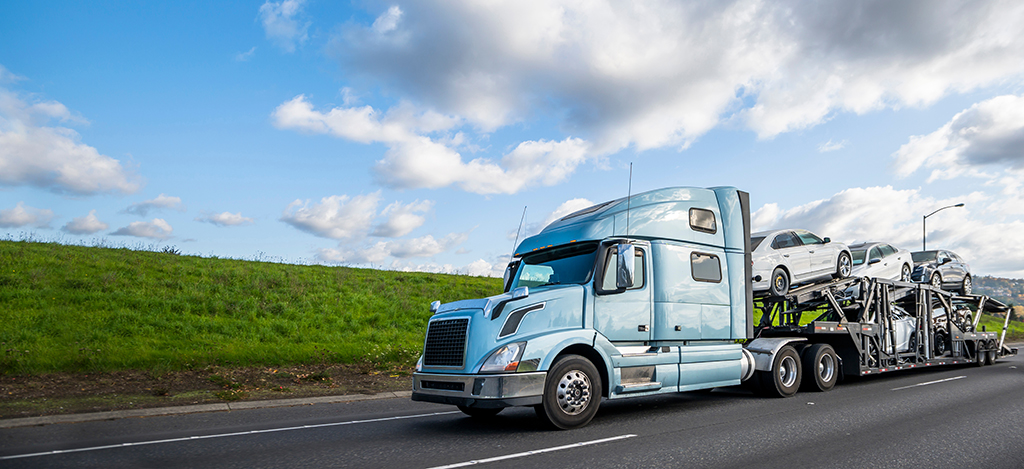 Car shipping has been on the market for a long time. But still, many people wonder why this service can be high-priced sometimes. Well, as with almost any shipping service, there is no fixed price, and expenses are assembled from multiple sources.
Why is car shipping so expensive? We have prepared some factors that fully explain why prices can be high and how you can minimize your spendings.
Distance. This is the main reason why car shipping costs may be high. It includes not only the mileage that the carrier covers. You can also add additional fees for pick-up or delivery in hard-to-reach or rural areas.
Size of the transported vehicle. Bigger cars are more expensive to transport.
Price of the transported vehicle. Luxurious and pricey cars require more care and additional insurance, so their transportation costs increase.
Open or enclosed trailer. If you decide to transport your car inside of an enclosed trailer – be ready to pay extra.
Vehicle operability. If your car is not on the run, it may be a little more expensive to transport, as the carrier must put more effort into the shipping process.
Time of the year. Season plays a significant role in pricing. For example, shipping prices are higher in the summer months and in the winter holidays.
Besides these reasons, cars are a different freight type, and they require special equipment and a set of additional driving skills. It is not the same as shipping regular boxes or pallets. That's
ASK US
Please fill out the form and one of our experts will contact you as soon as possible.