How to Get Bulk Shipping Rates
Bulk transportation means a lot of freight needs to be shipped. In this case, rates are high and established by carrier companies. If you want to know more about bulk shipping rates – this post will be helpful.
10/08/2023
How to Get Bulk Shipping Rates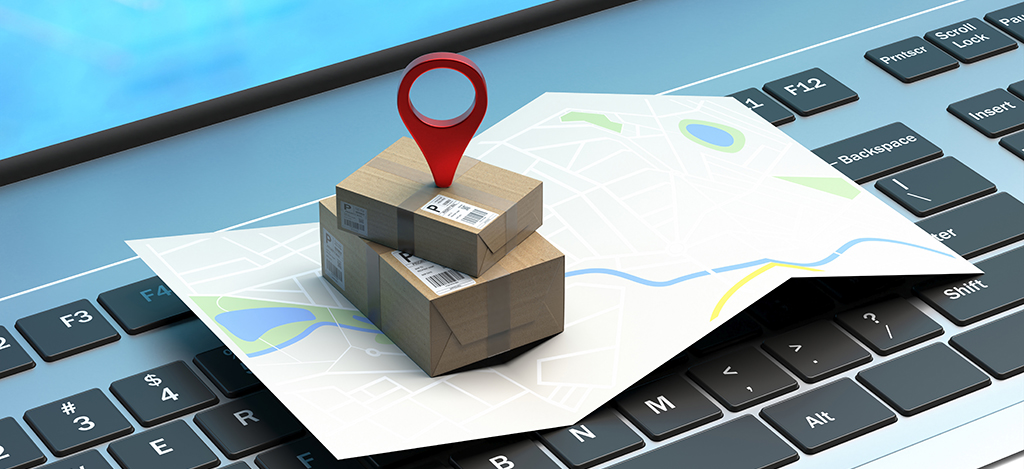 Bulk shipping rates are set by carrier companies. They are standard in the industry and calculated in dollars per ton of freight. The top three companies in bulk transportation in the US are Capesize, Panamax, and Supramax.
If you want to get bulk shipping rates, you need to contact the shipping company directly and negotiate with them. To understand pricing better, you must know what factors affect the bulk rates in the first place.
Weight and size. These are the main factors that build up the rates. Providing accurate measurements is essential. And each of the items that you ship needs to be measured as it will be given its own National Motor Freight Classification (NMFC) number.
Freight class. Freight class is determined by freight's density, fragility, handling, and value. The more care your freight requires, the higher the rate will be.
Transportation distance. Rates based on distance are more advanced in bulk shipping, as carriers use a complicated formula to calculate them. Unlike ground transportation, distance in bulk shipping can decrease the rates.
Density. Freight density or dimensional weight also plays a big role in pricing and doesn't allow carriers to have losses. The rate can be based on dimensional weight or gross weight. Usually, the bigger number is taken. That means that large but not heavyweight cargo will be charged based on how much space it takes.
If you want to know more about logistics, then feel free to follow our blog. We post fresh content every week. Also, if you need ground freight transportation, Delta Express is ready to assist.
ASK US
Please fill out the form and one of our experts will contact you as soon as possible.