How are Boats Transported
Interested in shipping a boat? We have prepared a great post where we talk about different ways of boat transportation. Subscribe to our blog to get more insights every week.
12/07/2022
How are Boats Transported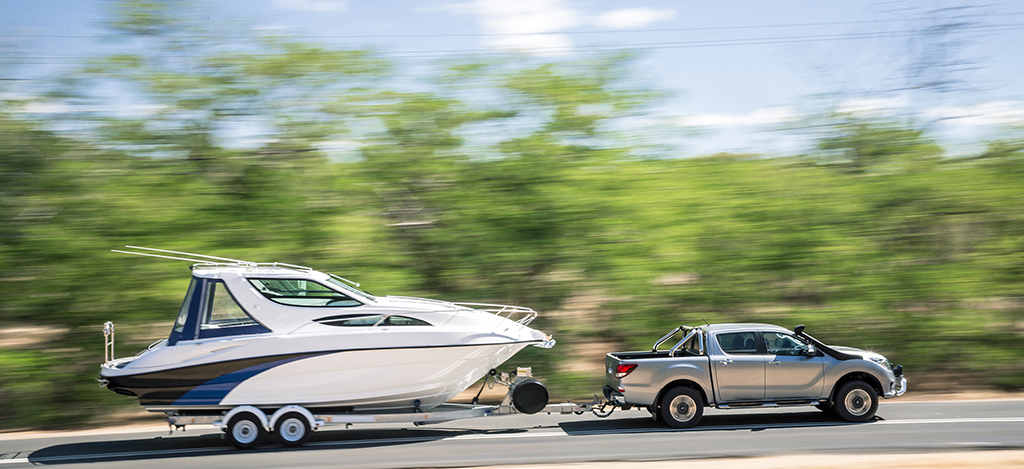 How to Transport a Boat
Boat transportation differs from regular freight transportation and requires not only extra preparations but specialized trailers. Transportation methods can also change depending on the boat type and its size. When looking for a carrier to take care of your watercraft, be sure to know its exact measurements, such as length, height, and beam.
We will talk about ship transportation by land because it is our specialty. However, you can find water transportation options if the land method doesn't fit you.
Before the shipping process itself, you need to prepare your vessel. Here's what you need to do:
Remove all of your belongings
Remove the parts that can be thrown around during the move (antennas, anchors, propellers, etc.)
Keep the gas tank at least ¼ full
Lock all the doors and hatches
Latch cabin windows
Drain all the water from the boat's systems
Disconnect a battery and secure the cords so they won't contact
If you have a dinghy, it must be secured and well-padded
And now we will look at the boat transporting methods, depending on your vessel.
Wooden boats require their own custom trailer. It is recommended to use one to properly balance the vessel and avoid damage. Also, some carriers can ask you to sign a release of liability.
Powerboats or speed boats are mostly transported on regular flatbed and stepdeck trailers. You must ensure that the windshield can withstand strong winds that occur during the transportation process.
In the case of international boat shipping, carriers use four things: regular enclosed container, flat rack container, submersion container, and roll-on/roll-off trailer.
Remember to always document (take pictures) your boat condition before the move. That will help you to prove that the carrier is responsible for the damage if that's the case.
ASK US
Please fill out the form and one of our experts will contact you as soon as possible.