How to Transport Household Goods
There are several ways to get your household goods transported across the country. In this post, we will talk about them and how much you need to spend on transportation. Subscribe to our blog to get more insights.
12/07/2022
How to Transport Household Goods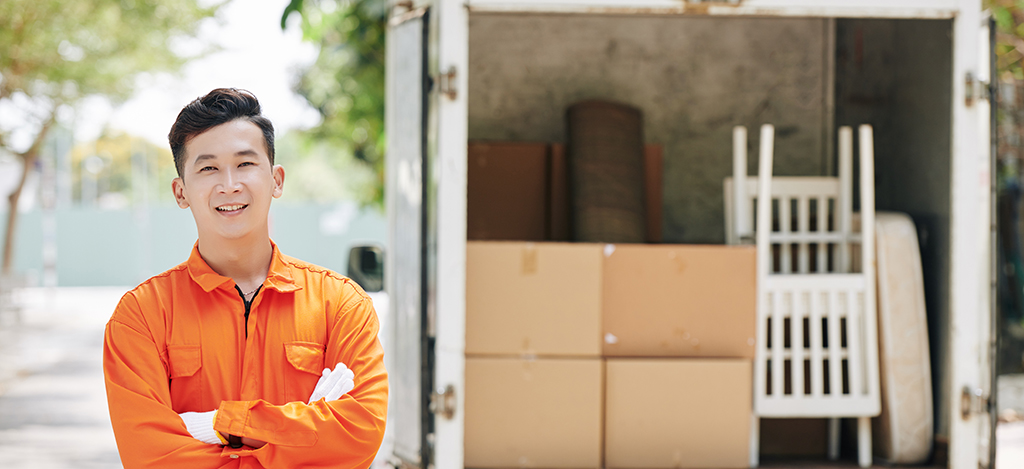 How to Transport Household Goods Across the Country
When you need to move household goods, the transportation industry offers you a variety of ways. Also, there are specialized services that work exclusively with this kind of freight. Depending on where you need to ship your goods or their amount, the industry offers three main transportation methods:
Ground, by truck or train
Air, by a plane
Sea, by a boat
Ground transportation by truck is the most common option, as it provides the best options in terms of price, accessibility of routes, and delivery time. You can also rent a truck and transport your belongings yourself.
You can simplify your shipping experience and make it cheaper by packing your stuff yourself. Sturdy boxes, lots of newspapers, and bubble wrap will do. Also, if you got any fragile or easily broken things, don't forget to label the boxes correctly.
Cost to Transport Household Goods
How much does it cost to ship household items? As with any shipping service, it depends on several factors that build up the price. Those factors include:
The amount of stuff that you need to move
The length of the route between the origin and the destination
Whether or not you need the following services: packaging, storage, additional moving supplies, furniture disassembling
Shipping in peak and holiday season usually costs more
Whether it is an LTL or FTL shipping
Toll and GST taxes for crossing state borders
The average local household goods shipping price is somewhere near $1250. For long-distance moves over 1000 miles, you might pay up to $5000. These estimates are for a 2-3 bedroom move. You can save some money by shipping only important and valuable items that are meaningful to you.
Cheapest Way to Ship Household Goods
Cheap doesn't always mean good. So we recommend paying attention to the factors that affect pricing. By providing good packaging and labeling, shipping off-season, and transporting only essentials you can drastically reduce the shipping costs.
You can also consult our specialists on how to transport your household items and how much it'll cost. We'll gladly help you.
ASK US
Please fill out the form and one of our experts will contact you as soon as possible.