How Much Does it Cost to Ship Furniture?
Are you planning to move and want to know about furniture shipping costs? We have prepared a post that tells about factors that affect the rates. It will help you to plan your budget better. Subscribe to our blog to get weekly updates.
12/07/2022
How Much Does it Cost to Ship Furniture?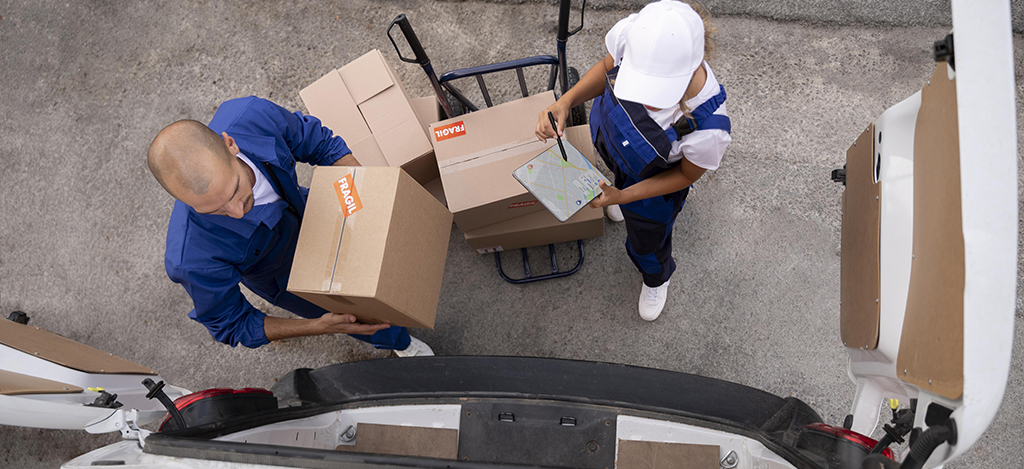 How Much Does it Cost to Ship Furniture Cross Country
How much does it cost to ship furniture? Depends on your needs, the amount of your items, and where you need them to be shipped. In general, you can expect a smaller paycheck for local routes and pretty high numbers for long-distance transportation. In some cases, buying a new set of furniture will be less expensive than shipping.
To plan your furniture shipping better, you must understand the main factors that form the final price. They are similar to factors that build up regular shipping costs, but they have some things to consider that are unique to furniture transportation.
Distance. The distance has a significant impact on the furniture shipping costs.
Size. This one is particularly important as carriers calculate the costs not according to weight or dimensions, but mostly by rooms (bedroom, living room, kitchen, etc.)
Value. Expensive and luxury furniture requires extra care and insurance. You can do the packaging yourself to reduce the shipping cost.
Pick up and delivery locations. Carriers charge more for operating in rural and hard-to-reach areas.
Time of the year. Some seasons are more expensive to ship. Weather can also change the rates.
Additional expenses. State fees, fuel charges, and other minor expenses can also be added to the final costs.
Summing up all of the above, you can minimize overall spendings by packing your things yourself as well as providing a better place for pick up and delivery. Shipping off-season might be a good choice, but it depends on your needs.
How Much Does it Cost to Ship Furniture to Another State
Furniture shipping on local routes and to neighboring states is pretty affordable, even if you have a lot of things to transport. Local companies usually charge less for their services and know every possible route to provide faster shipping.
How Much Does it Cost to Ship Furniture Across States
Shipping to another point in the US might be not only long but pretty expensive. In some cases, you might consider selling your stuff and buying new things wherever you are moving to. If you have some sentiments for your furniture or it is a family heritage, you must be prepared to pay up.
ASK US
Please fill out the form and one of our experts will contact you as soon as possible.