How to Become a Freight Broker
If you are planning to become a freight broker, then our post will become handy. We talk about how much time you need to become a freight broker and how much it costs. Subscribe to our newsletter to get more insights.
10/08/2023
How to Become a Freight Broker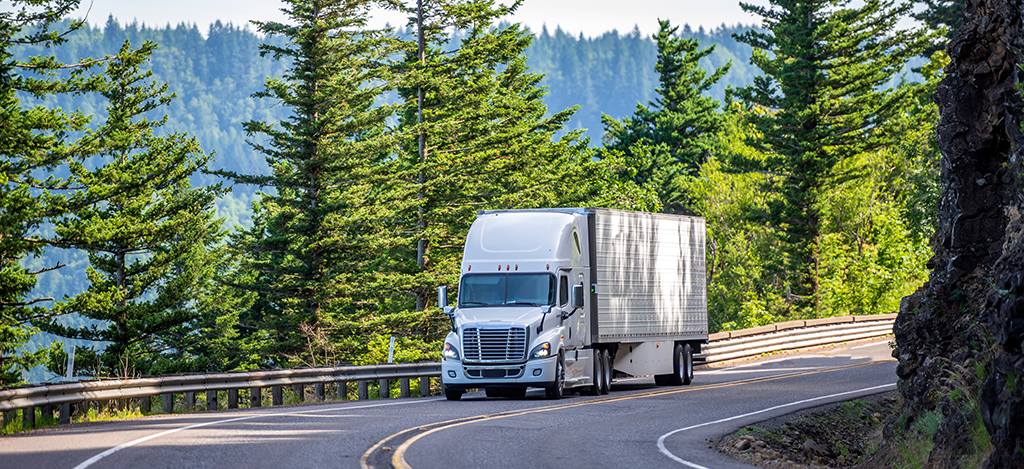 Freight brokerage is a significant part of the transportation industry. People who work in this domain help direct millions of shipments across the country. If you want to become a freight broker, you will find this post helpful.
Being a freight broker means you work with people who need to transport freight (shippers) and people who can transport it (carriers). It is typically a full-time job that can bring about $62,000 per year. The highest range for broker salary is at $108,950 per year.
How to become a transportation broker? You need to go through common for each broker steps:
Training school. It is not necessary for legal purposes, but it will give you the experience needed to start your own business.
Business registration. You need to register your business at the local licensing department. After the registration, you need to receive a tax ID number from the IRS.
Carrier network. Working with the right carriers is vital for a broker. You need to connect with carriers with a good reputation, experience, and skill.
License. All freight brokers must have a license before starting their business. You need to apply for a USDOT number, and after the approval, you will get your motor carrier number from the FMCSA.
BMC-84 bond. It is a freight broker bond that requires $75,000 of financial backing to cover anything that can go wrong. It is some sort of insurance for a broker.
BOC-3. The next document you need to obtain is a BOC-3 that allows you to operate in your chosen state. You will need to get this document for each state.
Marketing strategy. You need to decide how you want to promote your business and come up with your marketing strategy. Listing your business on online platforms such as load boards is a good first step.
How Long Does it Take to Become a Freight Broker
Freight broker training program takes up to 45 days. Other processes that you need to go through to become a qualified broker are difficult to predict. You can only start gathering all the required documentation after finishing freight broker training.
How Much Does it Cost to Become a Freight Broker?
Apart from getting $75,000 for BMC-83, you will need approximately $4,000 to $10,000. Plus, annual spendings that you should remember. In general, you need to pay for:
Equipment and office
Insurance
Licensing and registration
Marketing
BMC-84 bond
If you want, you can try working without a license. That means you need to find a brokerage company and work under their authority. It will help you to gather valuable experience before starting your own company.
Delta Express offers freight brokerage services and is ready to work with you. Contact us 704-288-3119 today if you have any commodities that need to be transported.
ASK US
Please fill out the form and one of our experts will contact you as soon as possible.