How Do Freight Brokers Find Loads
Are you interested in freight brokerage? We talk about how brokers find loads in our blog post. Follow us to get more insights on the trucking industry.
10/08/2023
How Do Freight Brokers Find Loads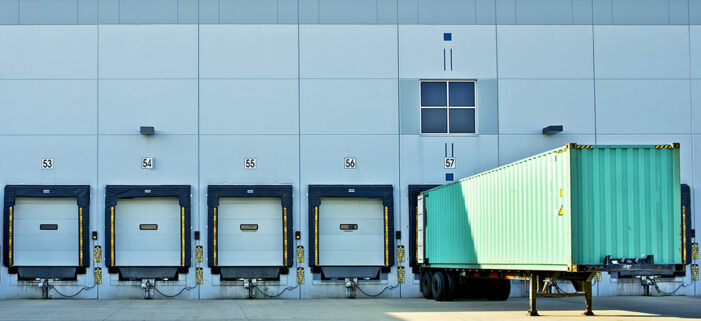 How Does a Freight Broker Get Loads
Freight brokering is a big part of the transportation industry. One broker can single-handedly handle the entire supply chain. Before starting their business, brokers need to establish a big network of carriers. Only after that brokers can start giving loads to them. But where do freight brokers find loads?
The ways of sourcing loads are very much a marketing strategy. Brokers can do it themselves or ask for professional assistance. Here's how a broker can get loads:
Load board. It is the most common way of finding loads. Online platforms like this allow brokers to find people who require a certain transportation solution and offer them a deal.
Referrals. A job well done is the best way to recommend yourself. If the broker\'s services are good, they can ask for referrals. This way, when a broker wants to work with another business, the latest shipper can confirm that the broker\'s services are worth paying. Building up a reputation is the best way to lure new clients to your business.
Cold and warm calls. Not everyone likes this method because sometimes it becomes obnoxious. The effectiveness of this method depends on research and how much time the broker is willing to waste on calls. Mostly, it is not the best tactic.
Marketing campaign. Social media and the internet offer a plethora of ways you can advertise your business.
Delta Express is a logistics company that provides brokerage and transportation services across the US. We work with individuals and businesses and are ready to take care of any freight. Contact us 704-288-3119 today to book your service or get a professional consultation.
ASK US
Please fill out the form and one of our experts will contact you as soon as possible.