How to Package Furniture for Shipping
If you are planning to ship your furniture for the first time, this post will be useful for you. We will talk about easy and effective ways to pack your things so they won't get damaged along the way. Subscribe to our blog for more insightful pieces.
12/07/2022
How to Package Furniture for Shipping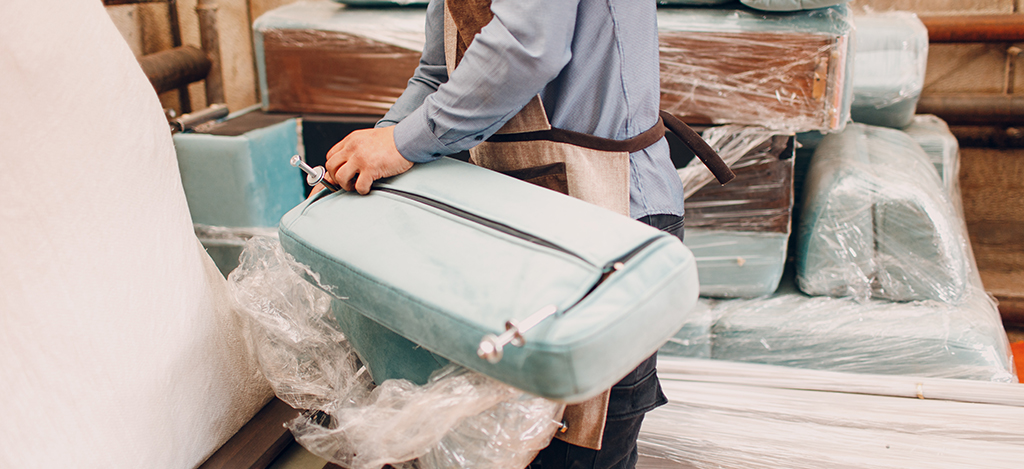 How to Pack Furniture for Shipping
If you are going to transport your furniture for the first time, you need to know how to package furniture for shipping. It is vital to provide good packaging because you don't want your belongings to get damaged along the way.
We decided to help you with this task and prepared 10 easy and helpful packing tips for any occasion.
Use only sturdy boxes to pack your stuff so they won't tear
When shipping multiple items, be sure to wrap them separately to protect each piece
Be sure that there's no space inside the box, and if there is – add more filling material
Wrap each item entirely by enclosing them with protective material
Each box must be labeled with the address
Don't be cheap with cushioning and filler materials
Seal boxes with strong shipping tape
Disassemble all furniture if possible and box or wrap them into one piece
If you need to transport electronics, shipping it in the original box will be the best choice
If you are shipping couches – remove slipcovers and cushions and wrap them separately
Wooden furniture with a polished finish should have extra protection
Use pallets to stack your boxes
By following these tips, you can secure your furniture during the move and not get charged extra for poor packaging.
If you have any additional questions or want to have a freight rate estimate for your furniture shipping – feel free to contact us 704-288-3119 in any convenient way. We will be happy to help you.
ASK US
Please fill out the form and one of our experts will contact you as soon as possible.