How to Ship Your Car to Another State
Planning to move to another state and don't have time to take care of your vehicle? Our post gives a few helpful tips on how to prepare your car and find a good carrier. Subscribe to our blog to receive new posts weekly.
11/07/2022
How to Ship Your Car to Another State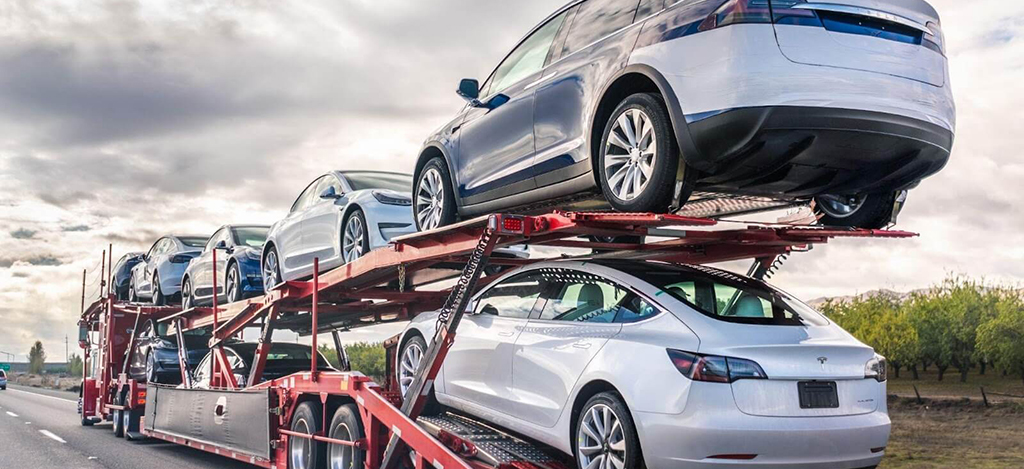 Moving a car to another state takes a lot of time that you might not have. For this occasion, car hauling service is your best friend. You can focus on other important things while professionals take care of your vehicle.
Choosing a car shipping provider gets easier when you live in big cities. You have a wider range of companies to pick from, and rates are much lower. After you choose a carrier, make sure your vehicle is ready for transportation. Here's what you need to do:
Clean the car to spot any minor damages
If you spot some dents or scratches, write them down
Take pictures of your vehicle, including closeups of existing damages
Remove all personal things from the interior and the trunk
Refill fluids, if necessary
Gas tank should be at ¼ full to reduce weight
Check leaks
Notify the carrier about any special concerns with the car
Additionally, you need to prepare all the necessary documents which includes:
Car insurance
Vehicle registration and title
Any form of photo identification (driver's license or passport)
How Much Does it Cost to Ship a Car?
The cost for shipping a car to another state depends on what trailer you choose (open or enclosed) and general transportation factors like:
Vehicle parameters (weight, size, etc.)
Model and make
Required transportation distance
Pickup and delivery location accessibility
Season
Fuel costs and additional interstate fees
Average car shipping costs revolve around $600-$1000 for a sedan or $800-$1100 for a pickup or a small van.
ASK US
Please fill out the form and one of our experts will contact you as soon as possible.